Your Trusted Partner for Professional Roof Repair Services in Shepherdstown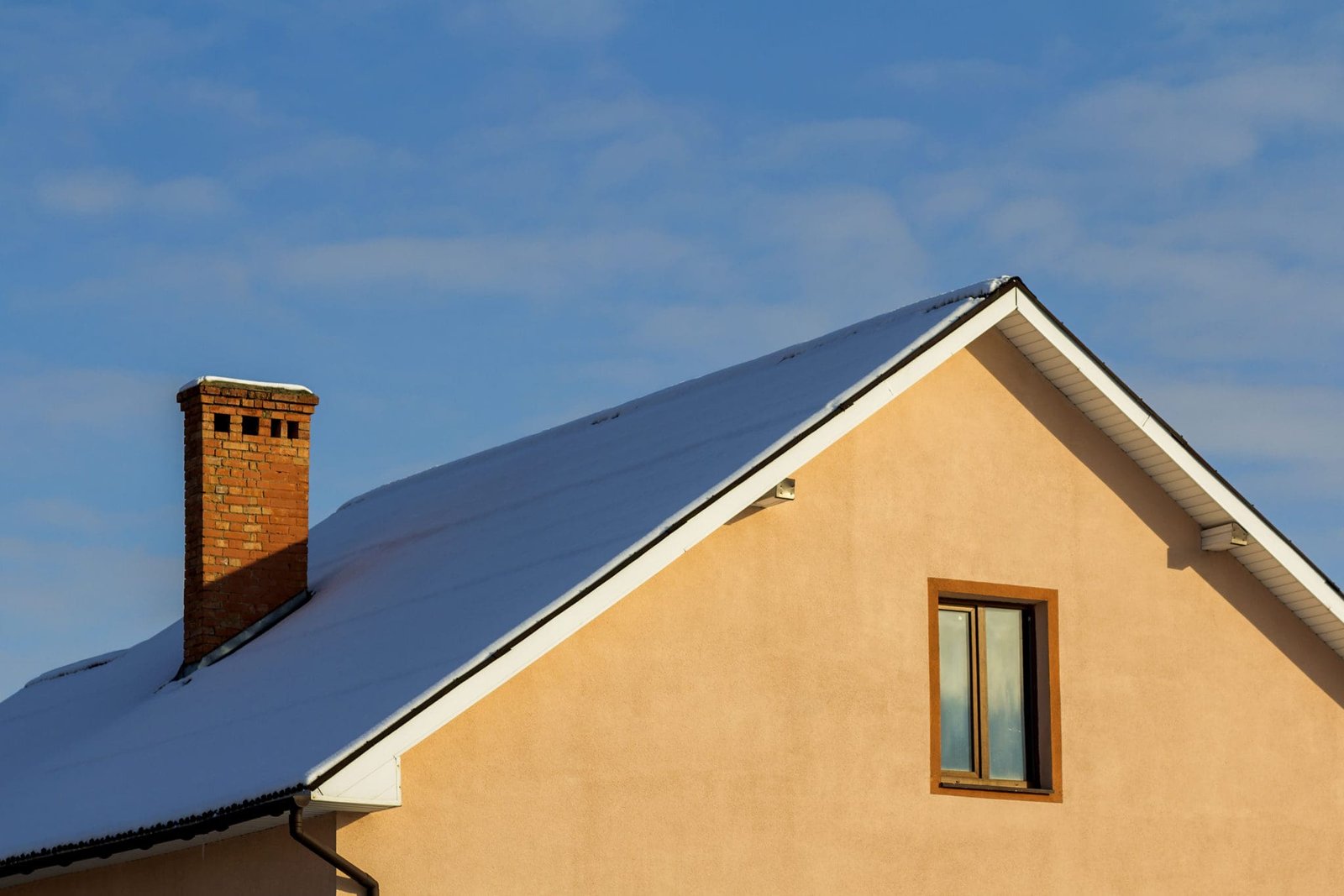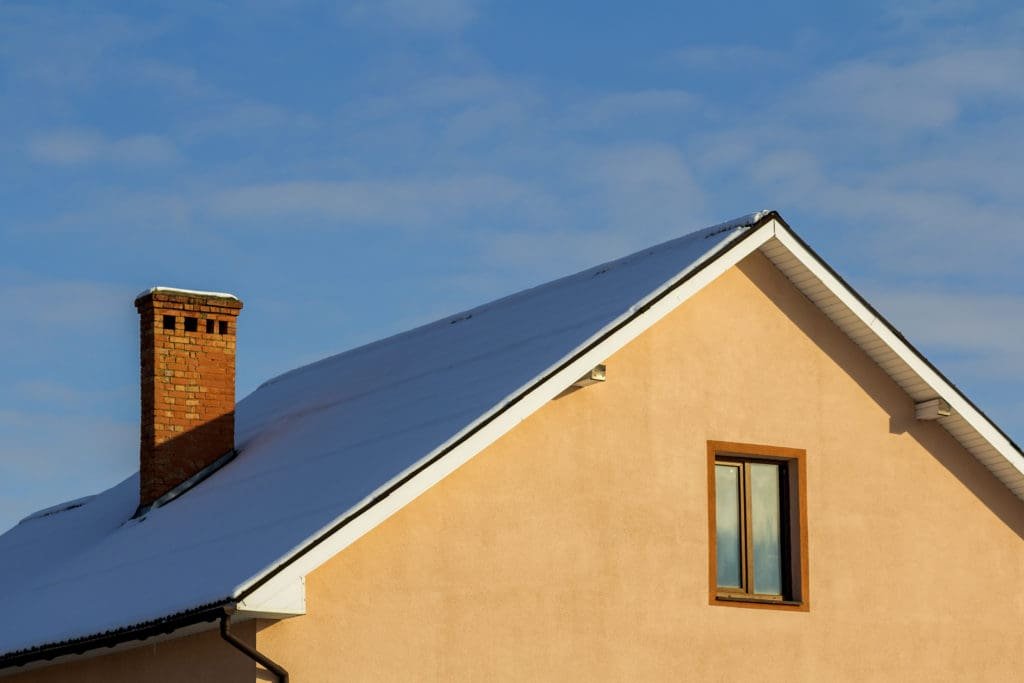 Is your Shepherdstown roof giving you trouble? Addressing roofing issues promptly is crucial to prevent further damage. At High Point Roofing, we understand the significance of professional roof repair and why it's essential to choose the right company for the job. In this article, we'll explore the common roof problems in Shepherdstown and the benefits of opting for our professional roof repair services. We'll also discuss the cost of repairs and financing options available to you.
Why Professional Roof Repair Matters
Your roof is your home's shield against the elements, protecting your family from rain, snow, wind, and extreme temperatures. Maintaining a sturdy roof is vital for the overall integrity of your home. However, wear and tear, severe weather, and improper installation can compromise your roof over time, leading to significant issues like water leaks, structural problems, and mold growth. Addressing roofing problems promptly is essential to avoid further complications.
The Dangers of DIY Roof Repair
While some homeowners may consider DIY roof repair to save costs, it comes with risks. Climbing on a roof without proper safety equipment can lead to accidents and injuries. Moreover, lack of experience and knowledge might result in improper repairs that fail to address the root cause of the problem. It's essential to be aware of the risks involved and make an informed decision when it comes to roof repair.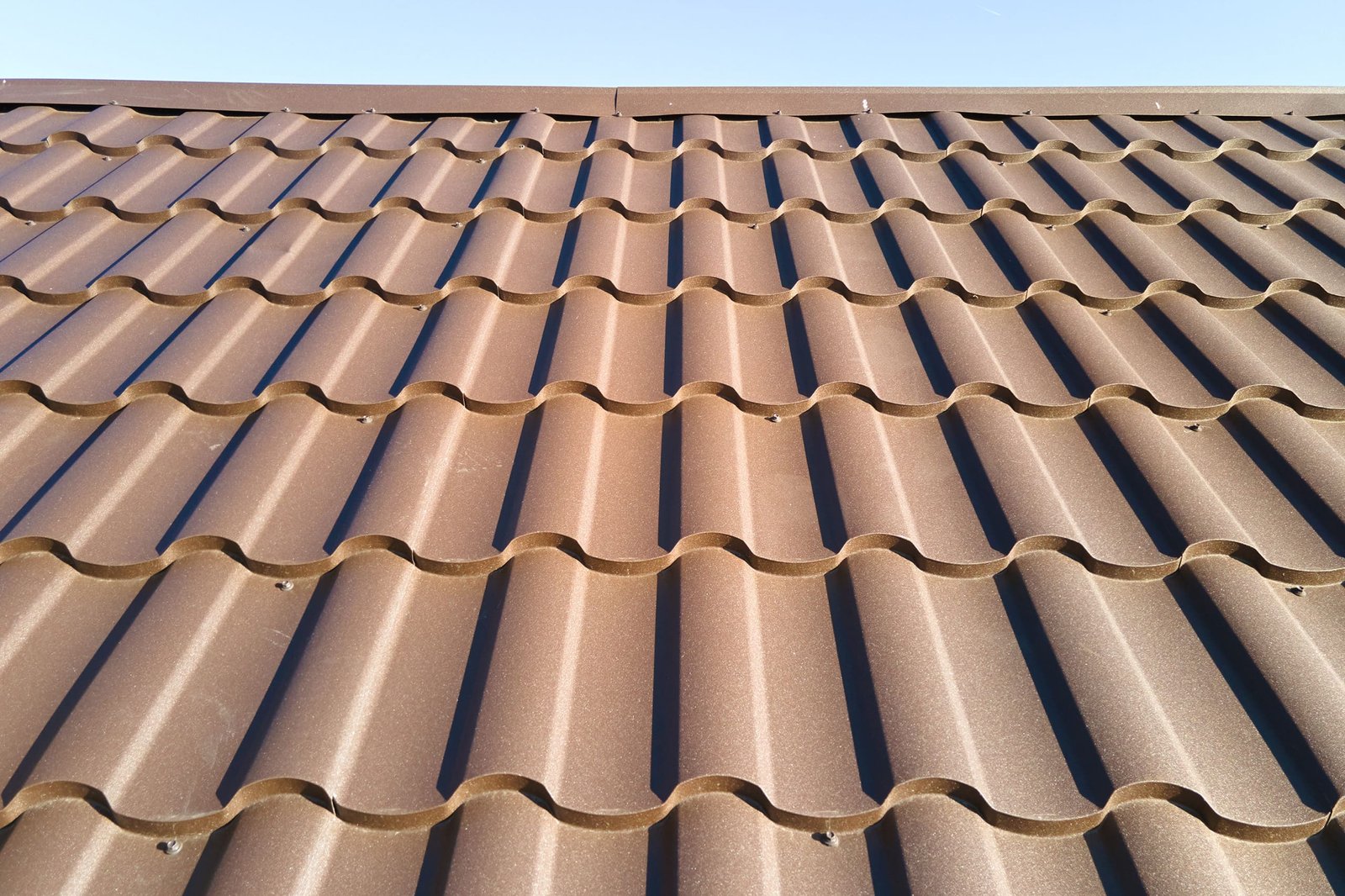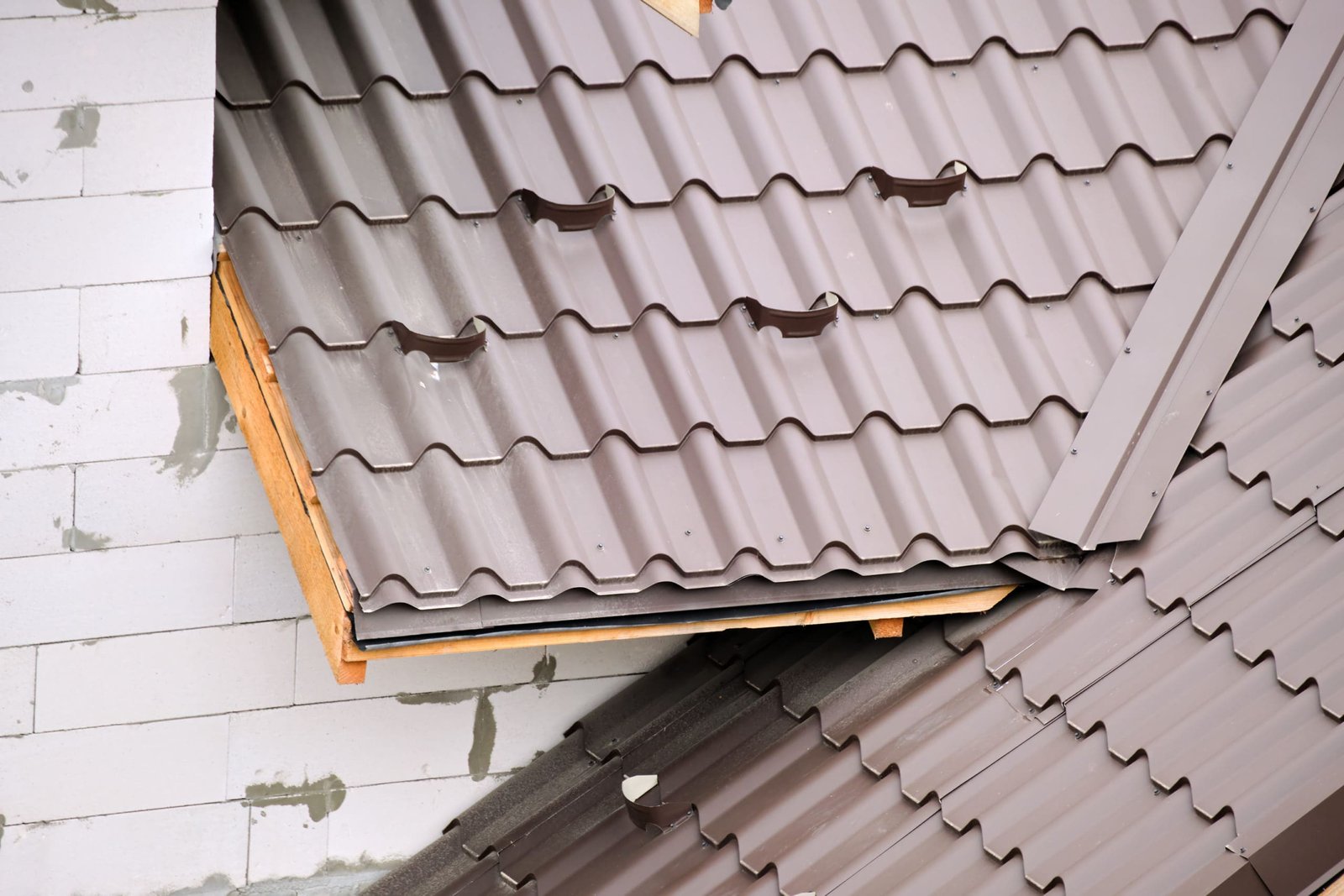 The Advantages of Choosing Professional Roof Repair Services
High Point Roofing offers experienced professionals with the skills to identify and address various roof problems. Our team undergoes extensive training to understand different roofing systems and the best repair techniques. With access to specialized tools and materials, we ensure durable repairs for everything from minor leaks to complete roof replacements. We also provide warranties, guaranteeing long-term protection for your roof.
Identifying Common Roof Problems in Shepherdstown
Shepherdstown experiences a diverse range of weather challenges due to its picturesque location along the Potomac River. Heavy rains, strong winds, and occasional hailstorms can cause significant roof damage. Discoloration, water stains on ceilings or walls, and missing shingles are signs of weather-related issues. Additionally, aging roofs can face weakened shingles, deteriorating flashing, and sagging, requiring regular professional inspections to detect problems early.
What to Expect from High Point Roofing's Professional Roof Repair Services
When you hire High Point Roofing for roof repair in Shepherdstown, expect a thorough and systematic approach to address your roof problems.
Initial Roof Inspection: Our experts will conduct an in-depth inspection to assess your roof's condition and identify problem areas.

Detailed Repair Plan: Based on the inspection, we'll create a customized repair plan with materials, techniques, and a timeline for the repairs.

Execution and Follow-up: Our team will execute the repairs using high-quality materials and industry best practices. After completion, we'll conduct a final inspection and provide follow-up services and warranties for your peace of mind.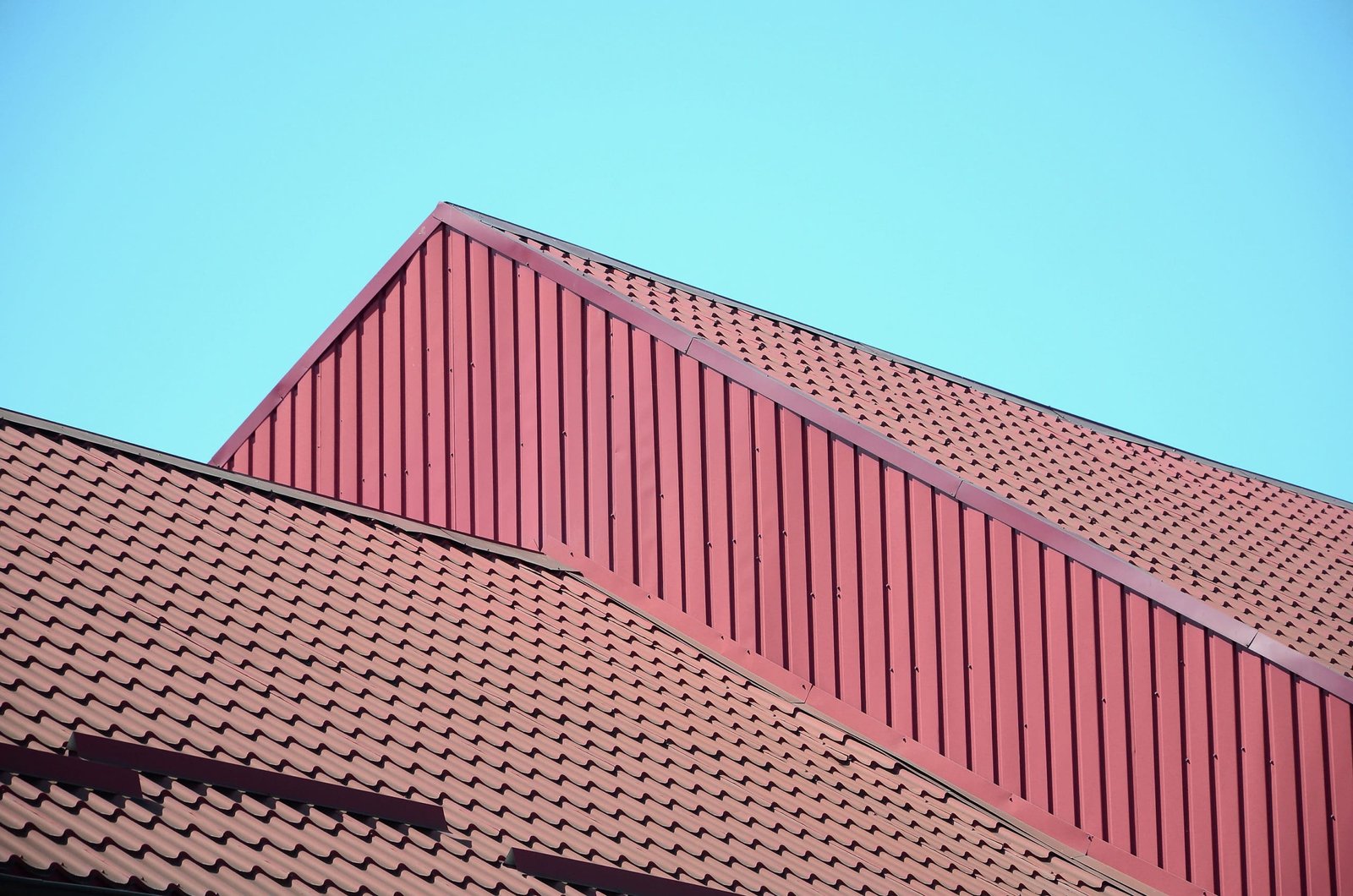 Choosing High Point Roofing for Your Shepherdstown Roof Repair
With numerous roof repair companies in Shepherdstown, it's crucial to select a licensed and insured company with a proven track record. At High Point Roofing, we have the expertise and commitment to quality you can trust. Read our reviews and testimonials from satisfied customers to gauge our reputation.
Understanding the Cost and Financing Options
The cost of roof repair depends on factors like roof size, damage extent, and materials required. We offer competitive pricing and flexible payment plans to accommodate your budget. You may also explore financing options through banks or credit unions.
Don't Delay - Contact High Point Roofing Today!
Addressing roof issues promptly is crucial. Contact High Point Roofing today for professional roof repair services in Shepherdstown. Protect your home with our reliable and top-notch solutions.
Roof Repair Inwood Your Trusted Partner for Professional Roof Repair Services in