Gutter Replacement Services Hagerstown
Gutter Replacement Services in Hagerstown: Enhancing Your Home's Protection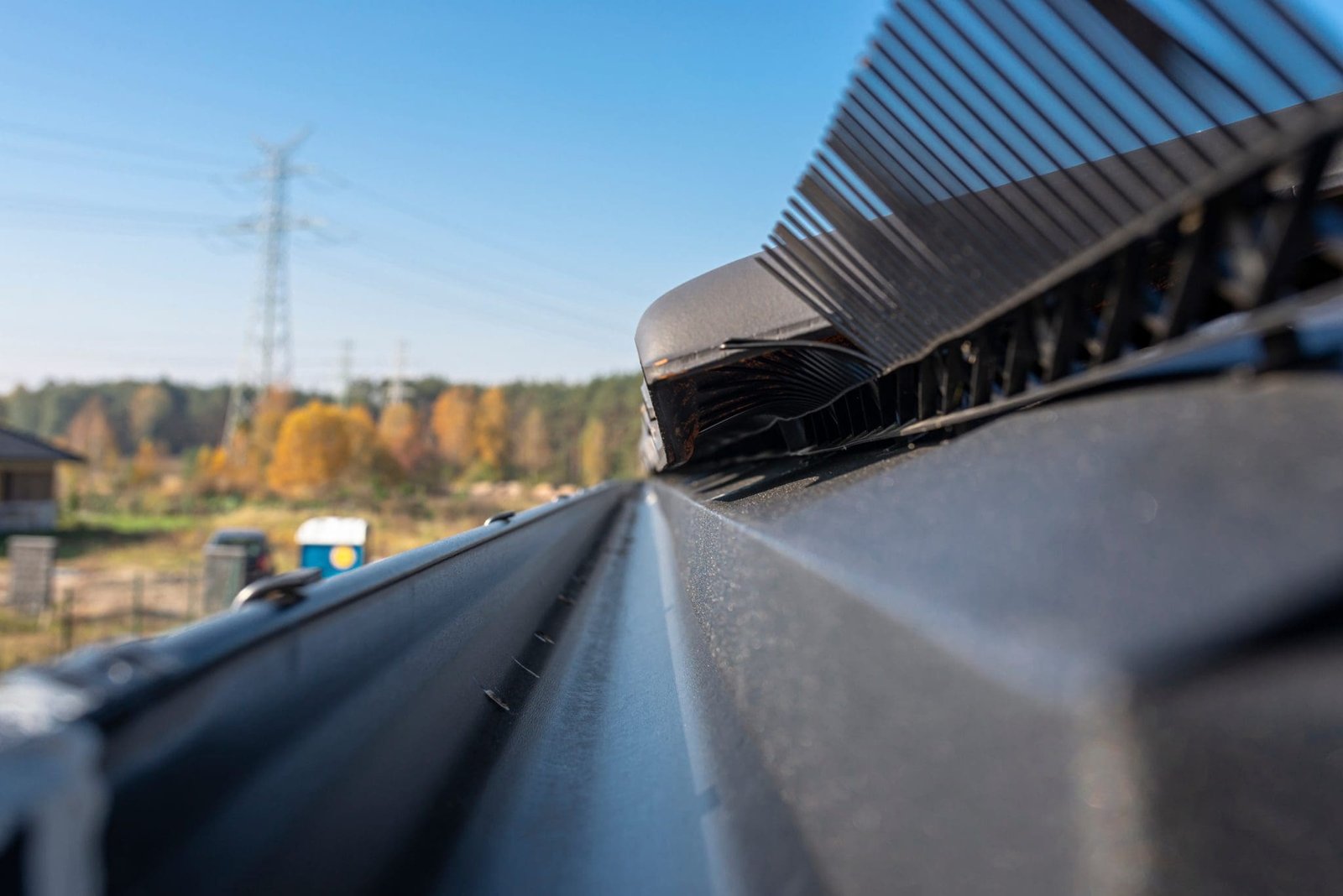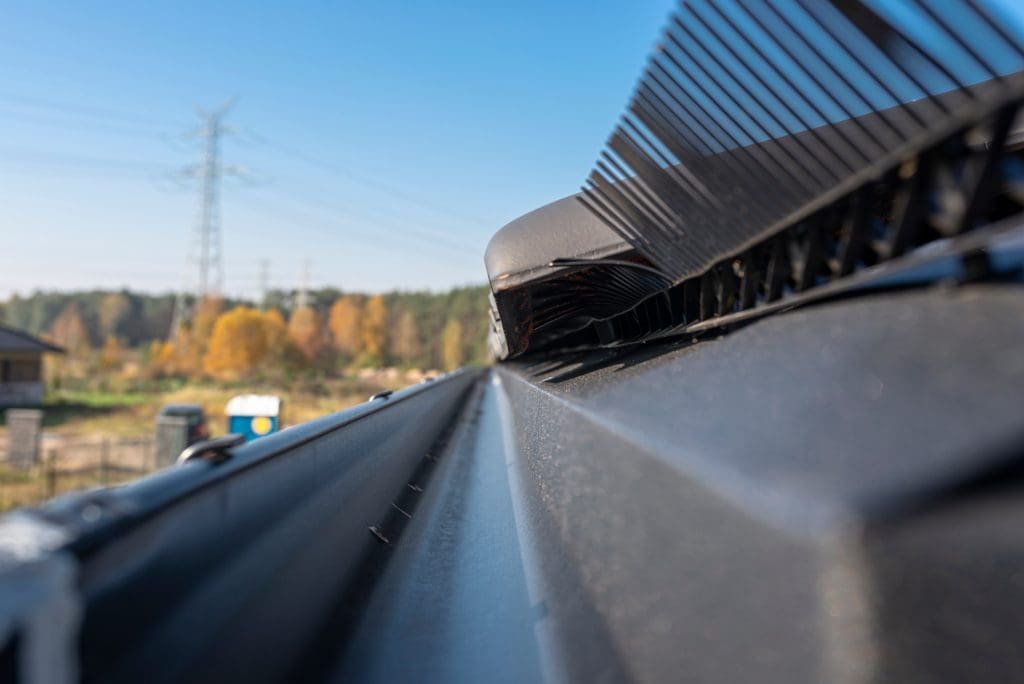 Protecting your home from water damage is crucial, and gutters play a vital role in achieving that. Over time, gutters can wear out, get damaged, or become outdated, compromising their effectiveness. At High Point Roofing, we understand the significance of well-functioning gutters and offer expert gutter replacement services in Hagerstown to safeguard your property.
Why Gutter Replacement Matters
Gutters are an integral part of your home's exterior, directing rainwater away from the foundation and preventing potential water-related issues. When your gutters start to deteriorate, water can accumulate and damage your home. Replacing your worn or damaged gutters is essential to maintain the integrity of your drainage system and enhance your home's curb appeal.
Signs You Need Gutter Replacement
How do you know if it's time to replace your gutters? Keep an eye out for these signs:
Visible cracks, sagging, or detachment in your gutters.
Peeling paint or rust on the gutters.
Pools of water or mildew around your home's foundation.
Frequent clogging and debris accumulation in the gutters.
Types of Gutter Replacement Services We Offer
At High Point Roofing, we provide various gutter replacement options tailored to your specific needs:
Seamless Gutters: Custom-made to fit your home's dimensions, seamless gutters offer efficiency and a seamless appearance. They minimize leaks and reduce clogging.
Traditional Gutters: More affordable than seamless gutters, traditional gutters come in pre-cut sections that are installed and sealed together.
Gutter Guards Installation: Enhance your gutters' performance and reduce maintenance with gutter guards, which prevent debris from clogging your gutters.
The Gutter Replacement Process
Our gutter replacement process involves:
Initial Inspection and Consultation: We assess your existing gutters, discuss replacement options, and provide a detailed consultation.
Removal of Old Gutters: Carefully removing old gutters and cleaning up any debris or old hardware.
Installation of New Gutters: Precisely fitting and securing the new gutters to ensure reliable and long-lasting performance.
Choose High Point Roofing for Your Gutter Replacement Needs
When selecting a gutter replacement service provider, consider factors like experience, reputation, licensing, and a comprehensive range of services. At High Point Roofing, we meet all these criteria and more, making us a top choice for gutter replacement in Hagerstown.
Investing in Quality Gutter Replacement
The cost of gutter replacement varies based on factors like house size, material selection, gutter type, and additional features. Choosing high-quality materials and getting multiple quotes can help you make a cost-effective decision.
With High Point Roofing, you can have peace of mind knowing your gutters are in excellent hands. Protect your home with our professional gutter replacement services in Hagerstown. Contact us today for a seamless and reliable gutter replacement process that will keep your home safe for years to come.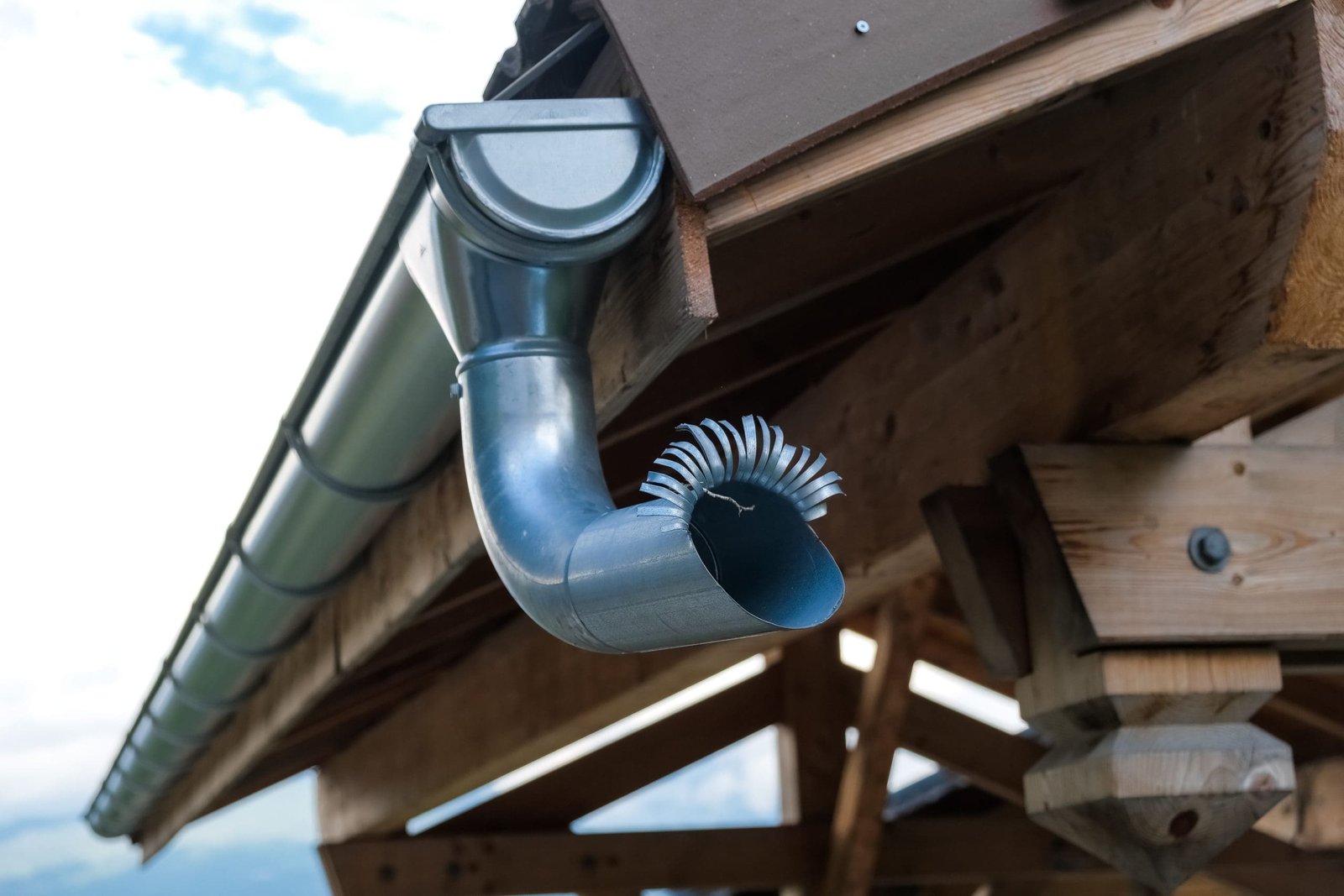 Gutter Replacement Services Hagerstown Gutter Replacement Services in Hagerstown: Enhancing Your Home's