Storm Damage Restoration Services Martinsburg
Your Trusted Storm Restoration Experts in Martinsburg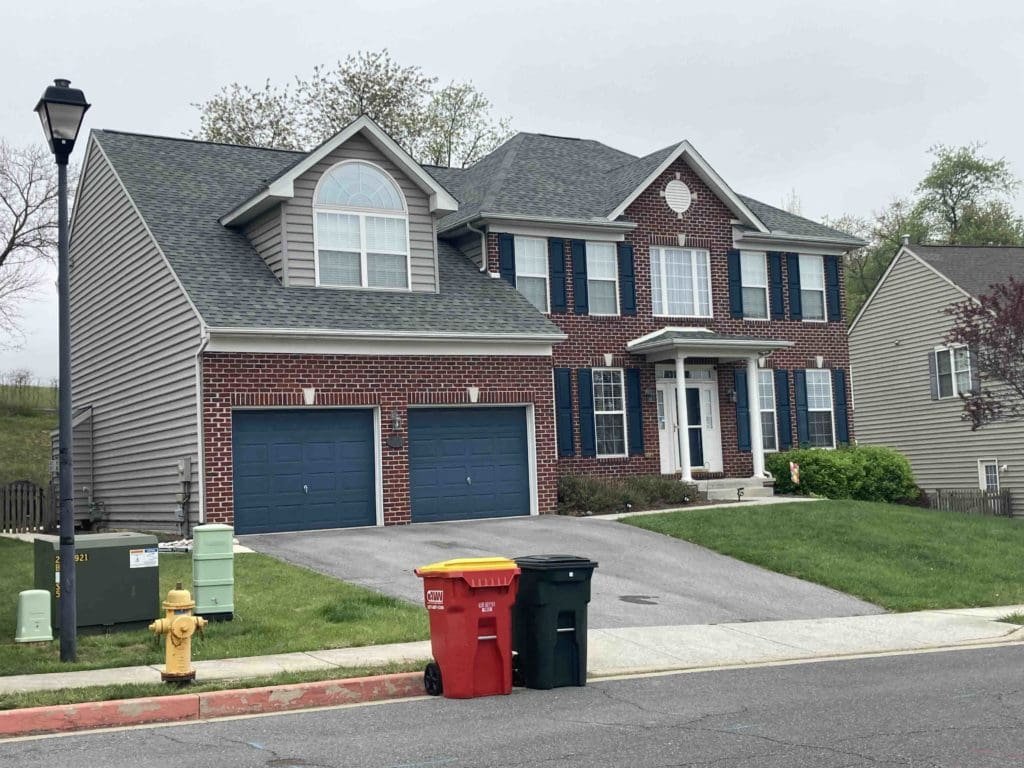 When storms strike, High Point Roofing is your reliable partner for comprehensive storm restoration services in Martinsburg. Our team understands the devastating impact severe weather can have on homes and communities, and we are dedicated to helping homeowners recover and rebuild with confidence.
Understanding Storm Damage in Martinsburg
Storm damage encompasses a wide range of destructive effects caused by severe weather conditions, from heavy rainstorms and hurricanes to tornadoes and hailstorms. Homes in Martinsburg can face water damage, physical damage from high-speed winds, roof damage from hail, flooding, and even destruction caused by lightning strikes.
Storms can leave homes with fallen trees, shattered windows, damaged siding, and compromised roofs. Water seepage can lead to foundation instability and mold growth. The aftermath of a storm can displace families, disrupt essential services, and cause severe emotional stress.
Immediate Storm Restoration: The Key to Recovery
Timely storm restoration is crucial for mitigating damage and ensuring safety. Swift action can prevent further damage, protect against mold growth, and address hazards like fallen power lines, structural instability, and gas leaks.
What to Expect from Our Storm Restoration Services
Our expert team begins with an initial damage assessment to formulate a comprehensive restoration plan tailored to your needs. We handle cleanup and debris removal, followed by water extraction, drying, and dehumidification to prevent mold growth.
Our skilled professionals take care of repairing damaged structures, from re-roofing and wall restoration to electrical system repairs. Our goal is to restore your home to its pre-storm condition, making it safe and comfortable for you again.
Choosing High Point Roofing for Your Storm Restoration Needs
When choosing a storm restoration service, look for responsiveness, thoroughness, and reliability. Here at High Point Roofing we offer area-specific expertise and recommendations, making us the ideal choice for Martinsburg residents.
Local Recommendations and Success Stories
High Point Roofing has a track record of successful storm restorations in Martinsburg. From overcoming major hurricane damage to quick recovery after a tornado, our team has consistently delivered lean and efficient restoration services, helping affected families rebuild their lives.
With High Point Roofing by your side, you can trust that your storm damage restoration needs will be handled with care and expertise. We are here to ensure your safety and peace of mind, helping you navigate the aftermath of storms and rebuilding your home stronger than before.
Storm Damage Restoration Services Martinsburg Your Trusted Storm Restoration Experts in Martinsburg