Storm Damage Restoration Services Hagerstown
Storm Restoration Services in Hagerstown: Trust High Point Roofing to Restore Your Property's Glory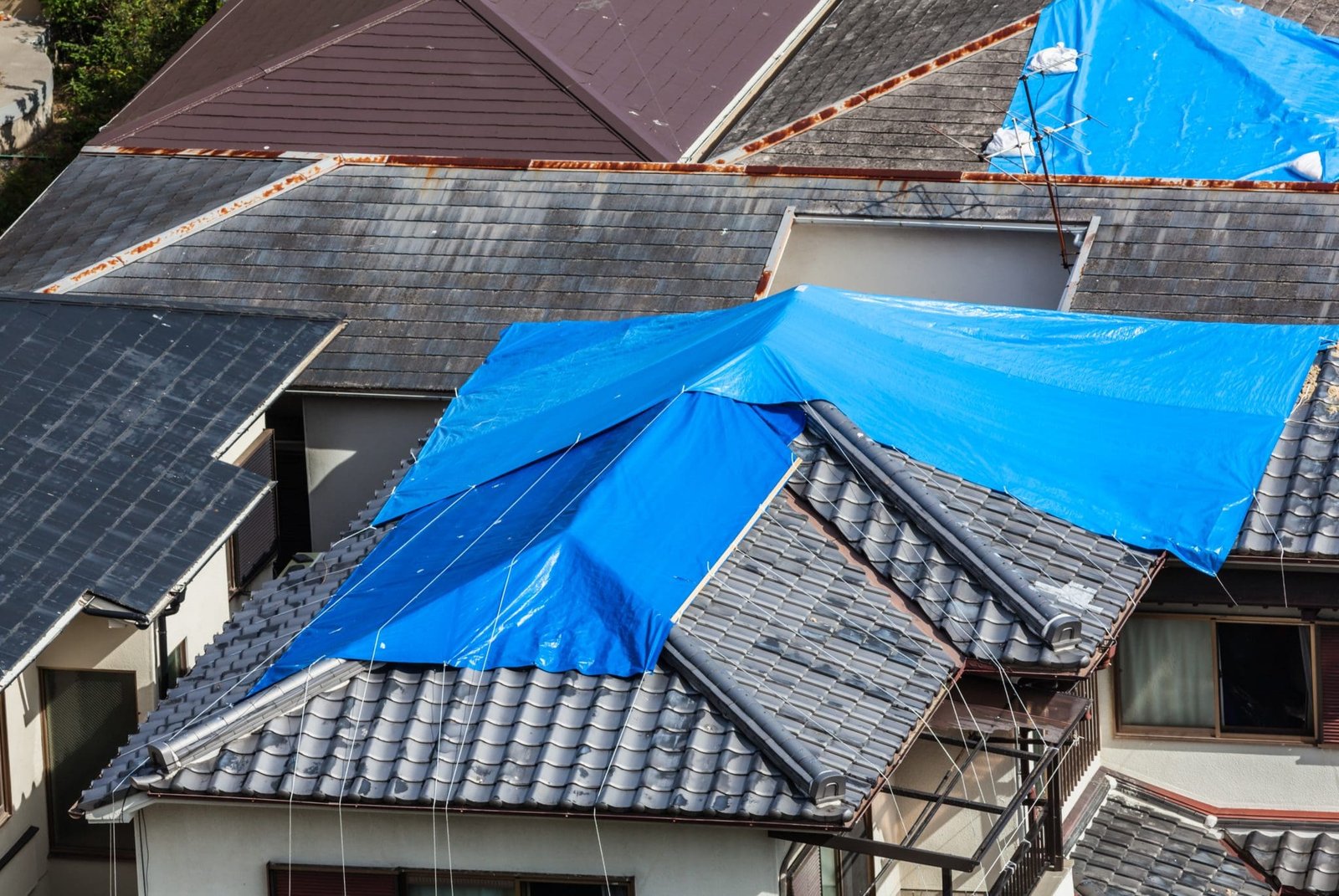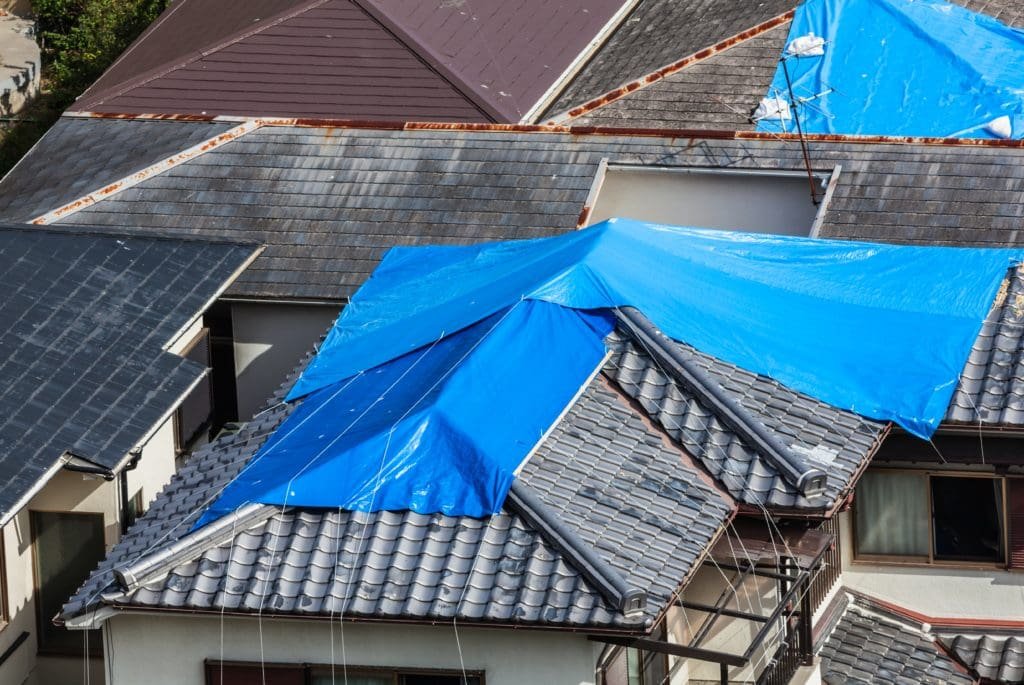 Hagerstown experiences unpredictable weather patterns, and storms can leave your property in disarray. When faced with wind, rain, hail, or even tornado damage, the task of restoring your home can be overwhelming. That's where High Point Roofing comes in. As a trusted storm restoration service in Hagerstown, we specialize in revitalizing roofs, siding, and more, providing you with a seamless and efficient restoration process.
Understanding Storm Damage in Hagerstown
Storm damage can take various forms, and it's essential to be aware of the common types. Roof damage is a frequent concern caused by strong winds and flying debris. Water damage from leaks or flooding, structural damage, and harm to outdoor features like fences and landscaping are also common.
Roof damage during storms can expose your home to further harm, with shingles torn off or even sections of the roof lifted off. Water damage from leaks or flooding can lead to structural issues and mold growth. Structural damage can occur from strong winds or falling trees, jeopardizing the safety of the occupants. Additionally, storms can damage outdoor features, such as fences and landscaping, affecting both safety and aesthetics.
The Impact of Seasonal Storms in Hagerstown
Each season in Hagerstown presents unique storm challenges. Spring thunderstorms bring heavy rain and wind, causing flooding and roof damage. Summer storms can be intense with lightning and hail, damaging electrical systems and roofs. Fall brings the risk of hurricanes or tropical storms, resulting in strong winds, rain, and flooding. Winter storms bring heavy snowfall, leading to roof and structural damage.
Immediate Storm Restoration is Crucial
Prompt action is crucial after a storm to prevent further damage and ensure safety. Immediate storm restoration prevents secondary issues like water leaks and mold growth. It also addresses hazardous situations like fallen power lines and unstable structures.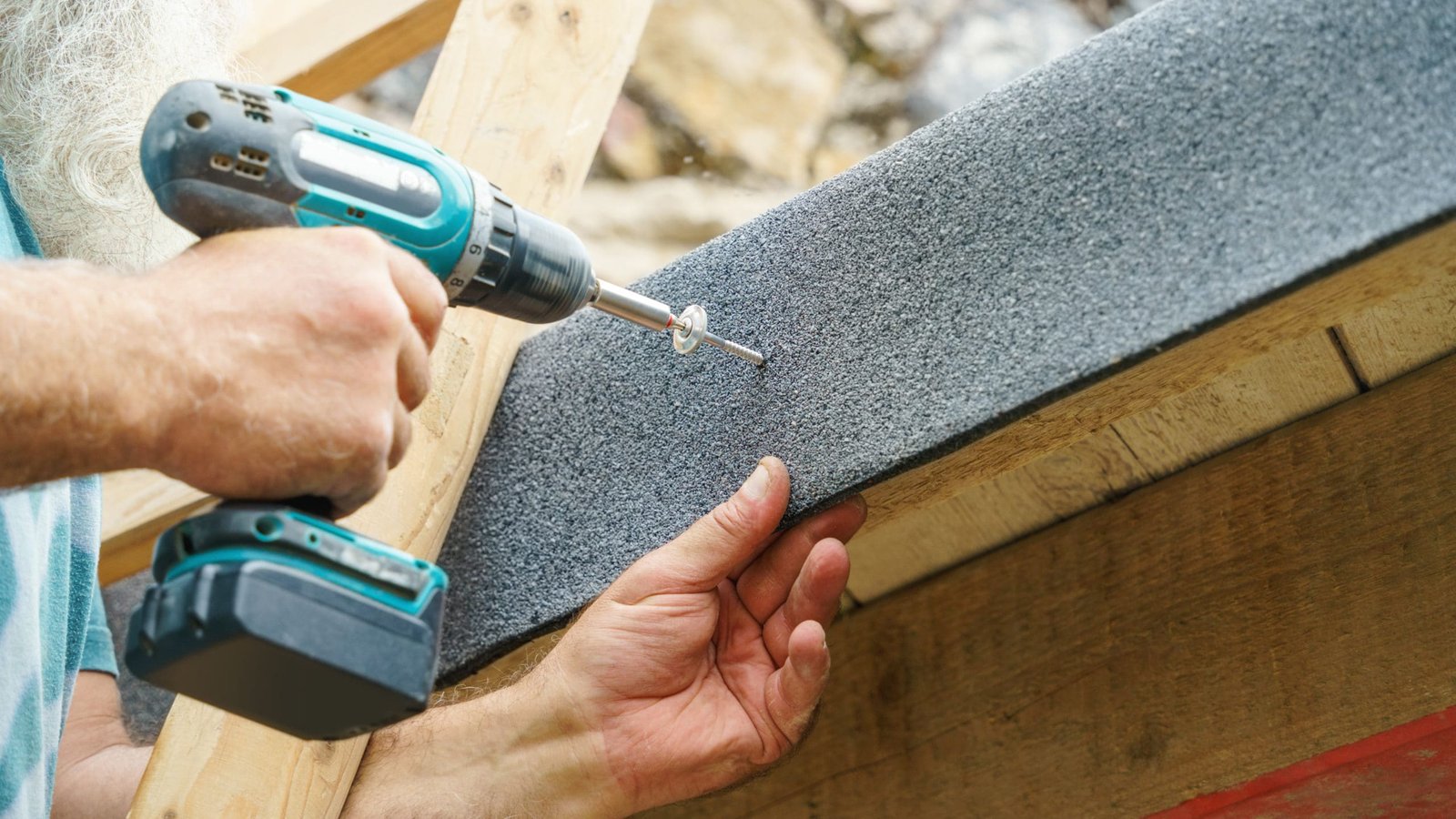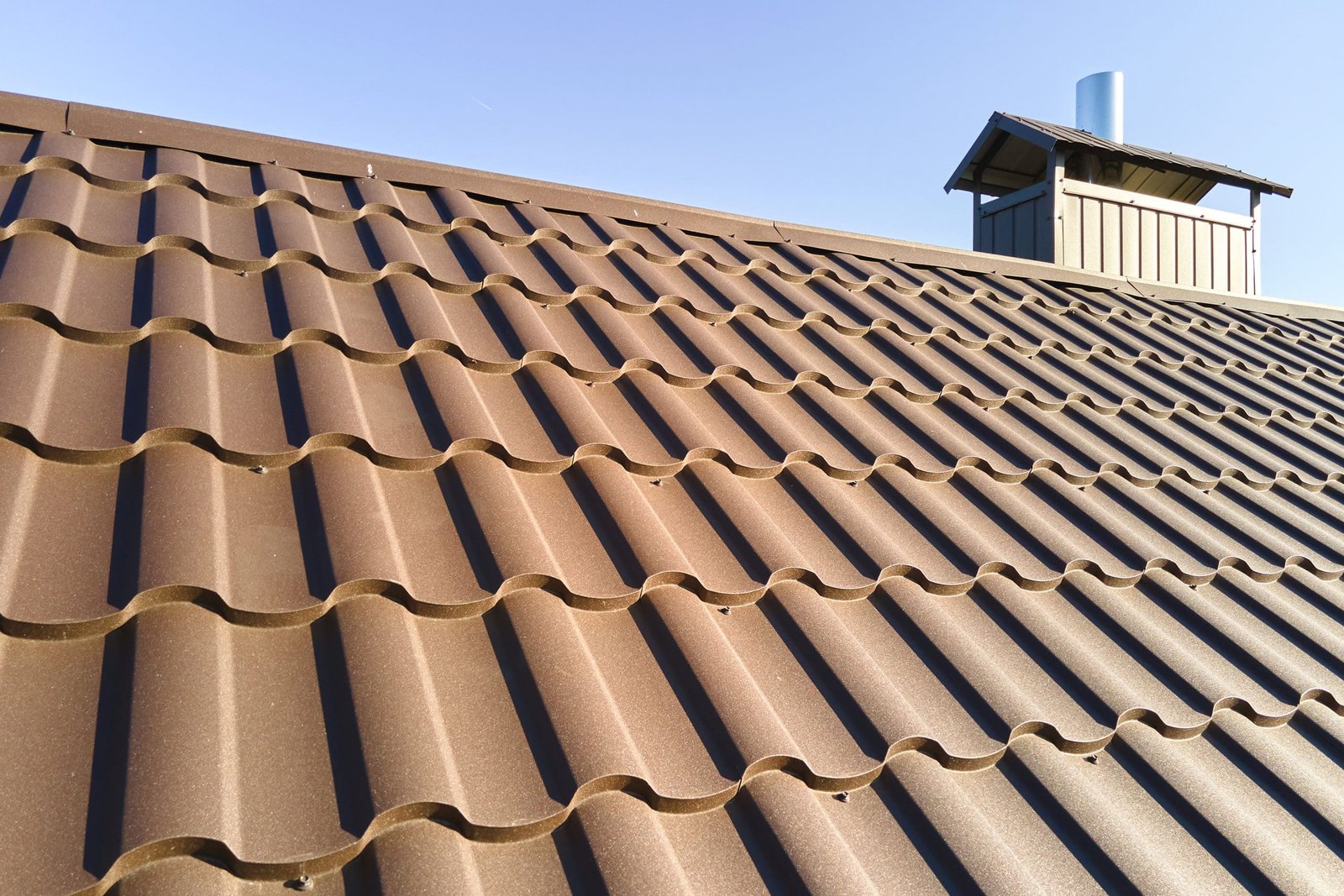 What to Expect from High Point Roofing's Storm Restoration Services
When you choose High Point Roofing for storm restoration in Hagerstown, you can expect a comprehensive approach to restoring your property:
Initial Damage Assessment: Our experts conduct a detailed assessment to identify the extent of the damage and safety concerns.

Clean-up and Debris Removal: We efficiently remove fallen trees, debris, and waste accumulated on your property.

Repair and Restoration: Our team restores your property's structural integrity, repairing roofs, windows, siding, drywall, and electrical systems.
Choosing High Point Roofing for Storm Restoration
Selecting the right storm restoration service is vital. Consider experience, positive reviews, response time, licensing, certifications, and insurance coverage. Local companies like High Point Roofing offer familiarity with Hagerstown's weather patterns and building codes.
Insurance and Storm Restoration Services
High Point Roofing works with your insurance company to ensure that all necessary repairs and restoration work is covered. Review your insurance policy to understand your coverage and any financial obligations.
With High Point Roofing's expertise and commitment to excellence, you can trust us to overcome the challenges of storm damage and restore your property to its former glory. Be proactive and informed, and let us take care of the rest. Contact High Point Roofing for dependable storm restoration services in Hagerstown.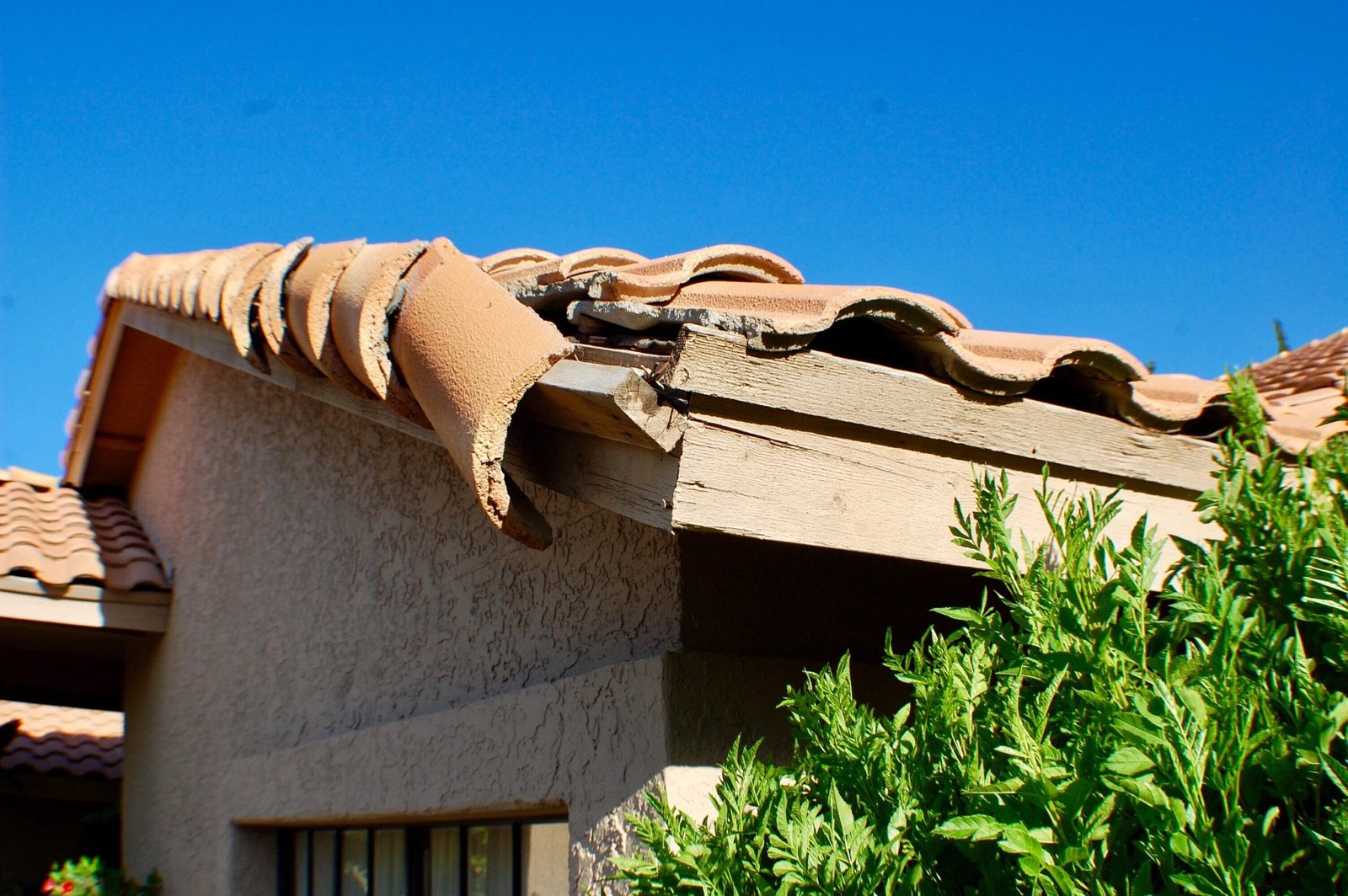 Storm Damage Restoration Services Hagerstown Storm Restoration Services in Hagerstown: Trust High