Gutter Replacement Services Martinsburg
Your Trusted Gutter Replacement Experts in Martinsburg
Protecting your home from water damage starts with a reliable gutter system. At High Point Roofing, we understand the importance of functional gutters for preserving your home's structural integrity. Our comprehensive guide to gutter replacement services in Martinsburg covers everything you need to know about making the right choice for your home.
Why Gutter Replacement Matters
Don't overlook the significance of well-maintained gutters. Over time, wear and tear can render gutters ineffective, leading to water pooling around the foundation and causing costly repairs. Gutter replacement ensures that rainwater is directed away from your home, safeguarding it from potential damage and preserving its value.
Signs Your Gutters Need Replacement
Look out for common indicators that it's time for gutter replacement. Overflowing gutters, visible damage, rust, or sagging are clear signs of a gutter system in need of attention. Promptly addressing these issues can prevent further damage to your home.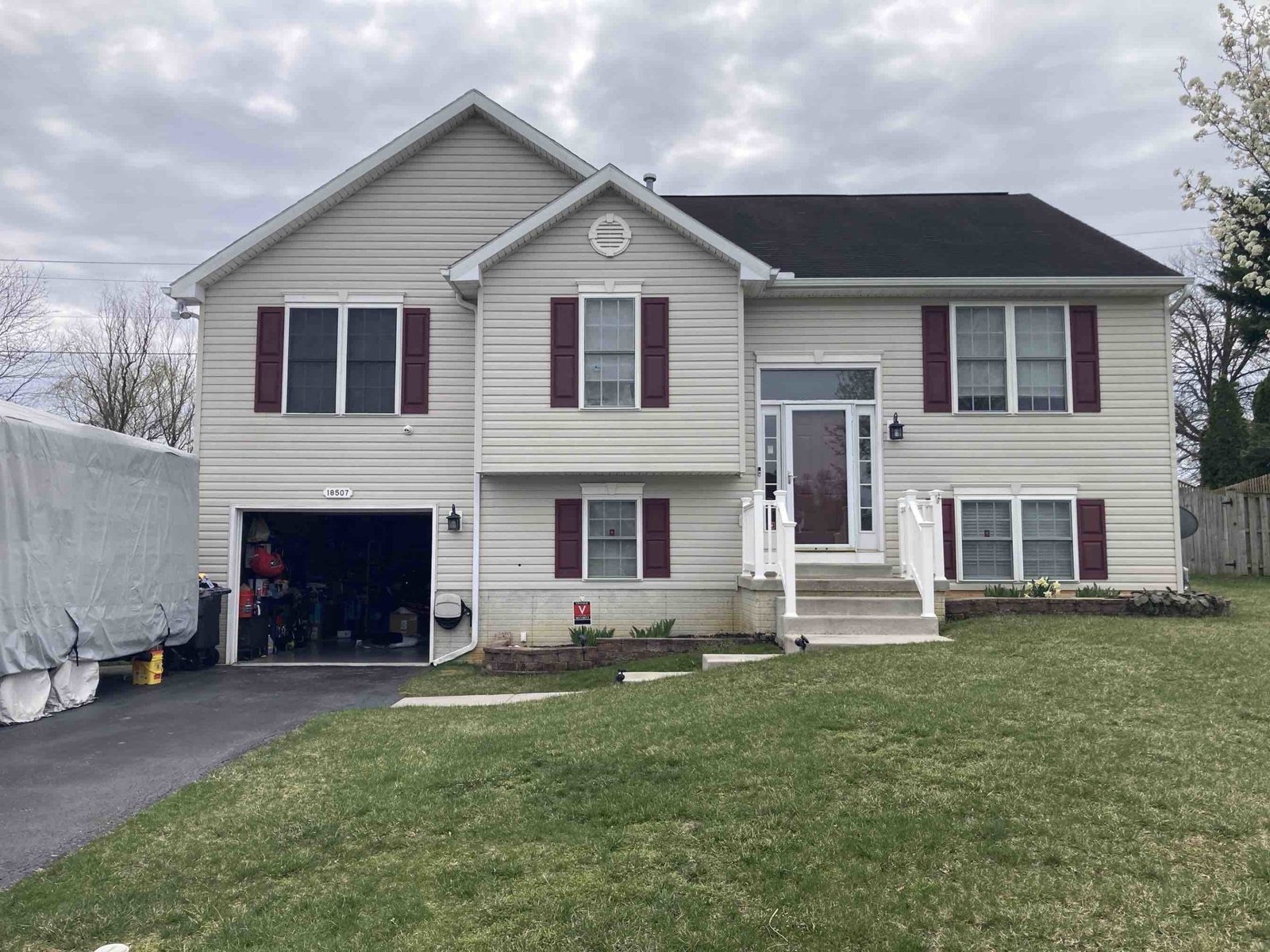 Types of Gutter Replacement Services
Choose between seamless gutters and traditional sectional gutters for your replacement project. Seamless gutters offer a sleek look and minimal maintenance, while traditional sectional gutters are more budget-friendly.
Top Gutter Replacement Services in Martinsburg
High Point Roofing is among the top-rated gutter replacement services in Martinsburg. Our team of professionals is dedicated to delivering exceptional workmanship and customer satisfaction.
The Gutter Replacement Process
Our process begins with a consultation and estimate, followed by expert installation. Trust our team to securely attach and align your new gutters for optimal water flow.
Maintaining Your New Gutters
Proper maintenance is key to prolonging the life of your new gutters. Regular cleaning and inspections, along with the installation of gutter guards, will keep them functioning at their best.
With High Point Roofing, your home's gutter replacement is in capable hands. Preserve your home's integrity and protect it from water damage by investing in our reliable gutter replacement services today!
Gutter Replacement Services Martinsburg Your Trusted Gutter Replacement Experts in Martinsburg Protecting