Roof Replacement Services Martinsburg
Your Go-To Source for Professional Roof Replacement Services in Martinsburg!
Your home's safety and security depend on a solid, sturdy roof. Yet, maintaining its strength can often be overlooked. That's where High Point Roofing's professional roof replacement services in Martinsburg come in. We are here to help you determine when your roof needs replacing and guide you through the process.
Understanding the Need for Roof Replacement
Roofs are designed to withstand the elements and protect your home, but they have a limited lifespan. After a certain period, roofs may show signs of damage that cannot be repaired, making roof replacement necessary.
To recognize the need for roof replacement, look for excessive granule loss from shingles. Worn-out granules leave shingles vulnerable to deterioration and potential leaks. Frequent leaks during rainstorms may indicate a need for replacement, which can be caused by damaged or missing shingles, compromised flashing, or structural issues.
Damaged flashings around chimneys, skylights, or vents can also signal the need for a new roof. If your roof is older than 20-25 years, it may be time for replacement, but always consult a professional roofing contractor for an accurate assessment.
The Importance of Professional Roof Inspection
Identifying roof damage requires expertise and technical knowledge. Our professional roof inspection service provides an accurate assessment of your roof's condition, ensuring appropriate recommendations are made.
During the inspection, our trained experts examine your roof thoroughly, checking shingle condition, flashings, and overall structural integrity. Using specialized tools, we detect hidden issues that may not be visible to the untrained eye.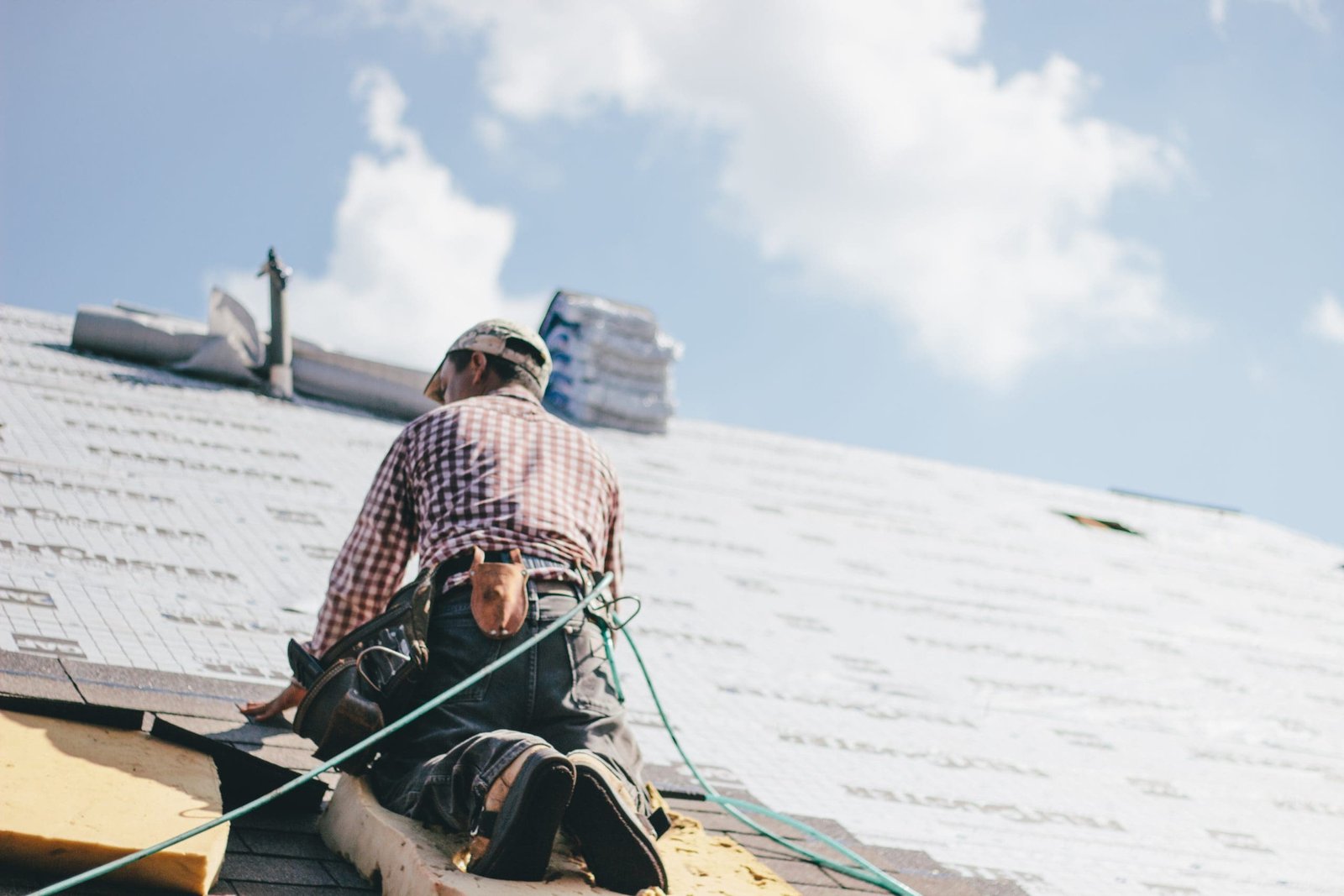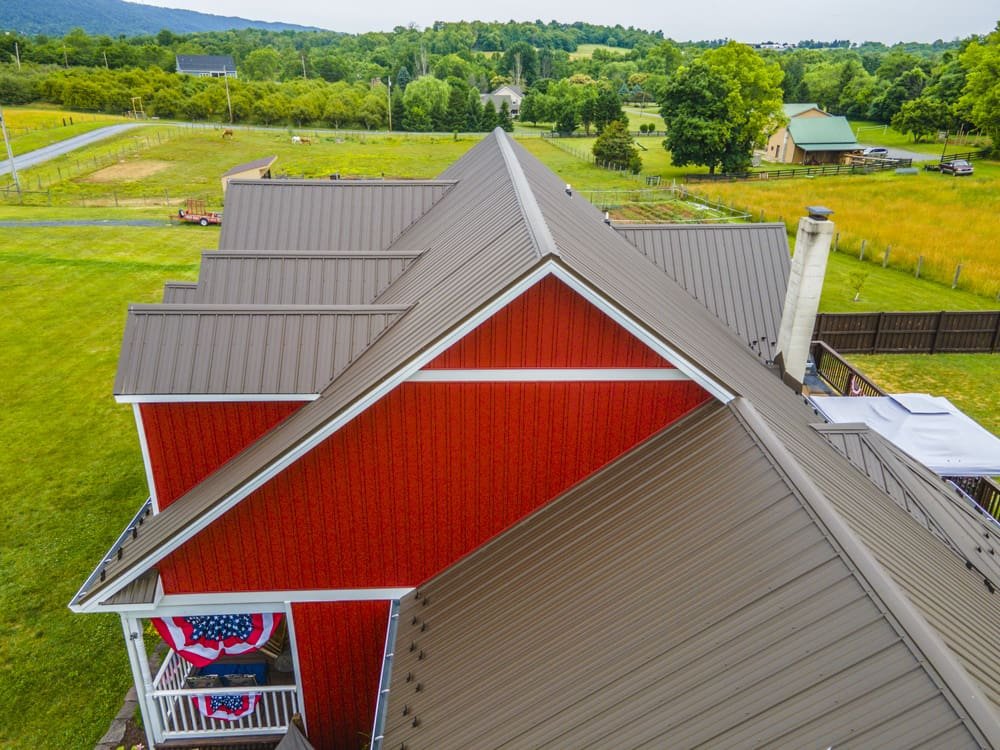 Choose the Right Roofing Contractor in Martinsburg
When hiring a roofing contractor, consider experience, reputation, licensing, and warranty. High Point Roofing boasts years of experience, positive feedback from satisfied clients, proper licensing, and a solid warranty for our work.
Benefits of Hiring Local Roofing Services
Choosing a local roofing service like High Point Roofing provides distinct advantages. We understand the unique weather challenges of Martinsburg, offering tailored solutions for your roof. Additionally, hiring locally supports the community and stimulates the local economy.
The Roof Replacement Process
Our seamless roof replacement process starts with an initial consultation and inspection, followed by choosing your new roofing material. We then remove the old materials and install the new ones, ensuring a secure and well-protected roof for your home.
Cost and Financing Options for Roof Replacement
We understand the cost of a roof replacement can be a concern, but we offer various financing options to make it more manageable for you.
Maintaining Your New Roof
After the roof replacement, regular maintenance is vital. We provide maintenance tips and recommend scheduling professional roof inspections periodically to catch potential issues early on.
Choose High Point Roofing for Professional Roof Replacement in Martinsburg
With High Point Roofing, you can rest assured that your roof replacement needs are in capable hands. Contact us today to schedule your consultation and experience the difference of our expert roofing services in Martinsburg!
Roof Replacement Services Martinsburg Your Go-To Source for Professional Roof Replacement Services