Expert Roof Repair Services in Inwood Protecting Your Home, Ensuring Your Peace of Mind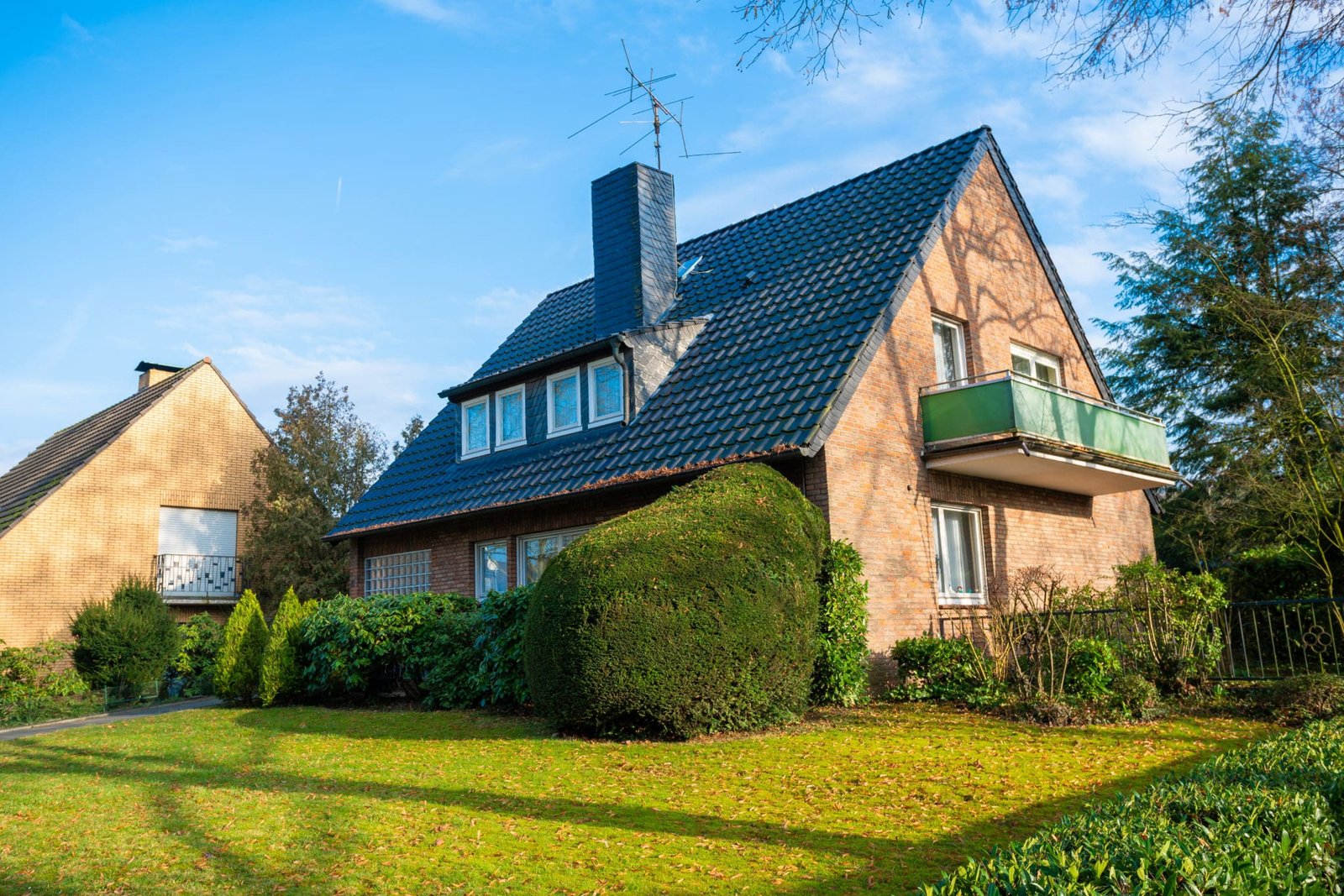 Inwood is renowned for its beautiful homes and well-maintained neighborhoods, and at High Point Roofing, we understand the vital role that a well-kept roof plays in preserving the beauty and safety of your property. Our Inwood Roof Repair Services are designed to keep your roof in optimal condition, preventing minor issues from turning into major headaches.
Importance of Roof Maintenance
Maintaining your roof goes beyond aesthetics; it safeguards your investment and ensures your family's comfort. The unpredictable weather in Inwood, with scorching summers and harsh winters, can take a toll on your roof. Regular inspections and maintenance are essential to detect weather-related damages early on, enabling us to address them promptly.
The Impact of Weather on Roof Deterioration
The Inwood weather can be relentless, subjecting your roof to extreme temperature fluctuations, heavy rain, strong winds, and hail. These elements can cause roof shingles to expand, contract, and crack, weakening the roof's protective barrier. Without proper maintenance, this can lead to leaks, water intrusion, and costly repairs.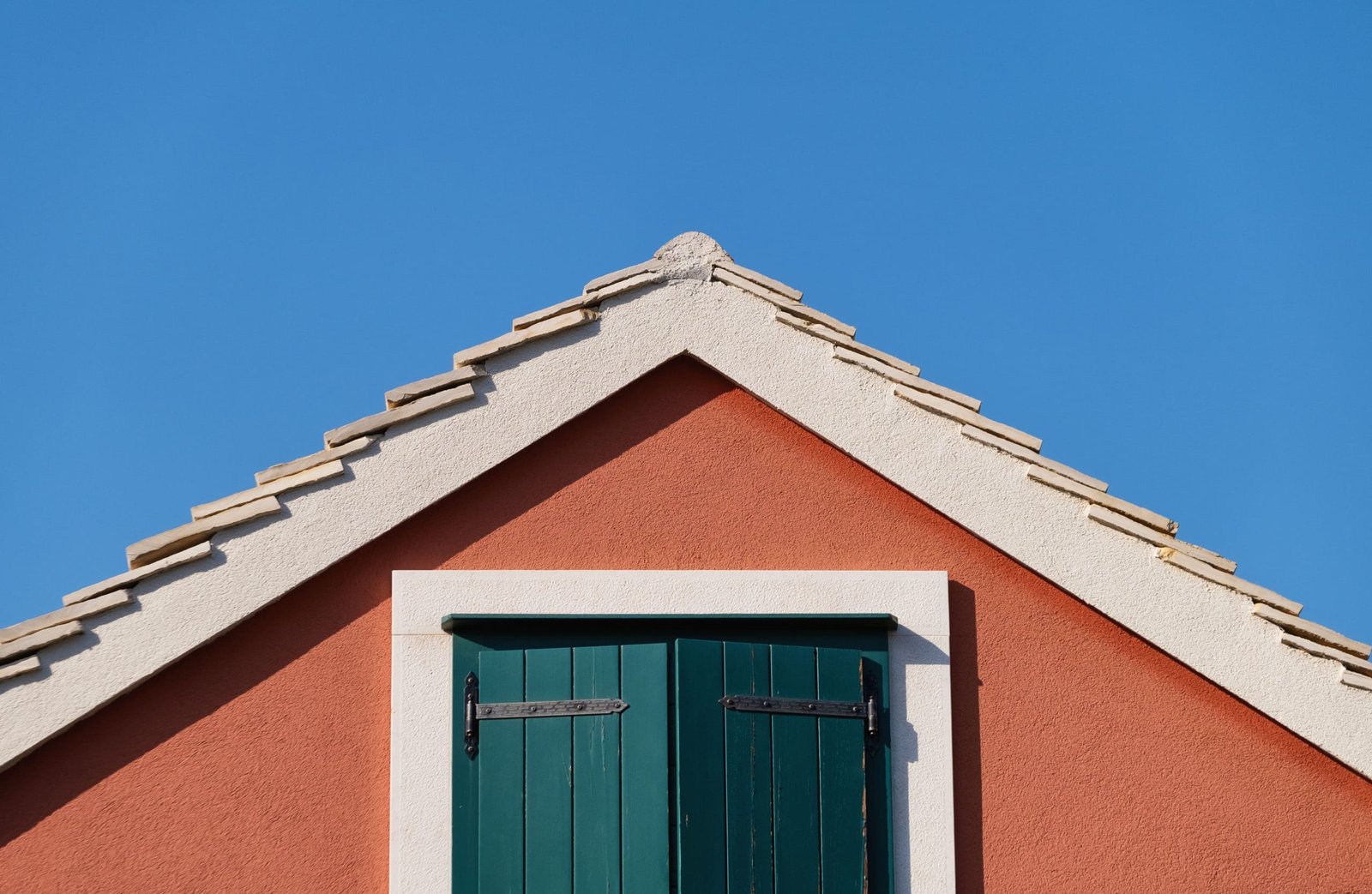 Common Roof Problems to Look Out For
Be vigilant about identifying common roof problems, such as leaks and moisture damage, shingle issues, and structural concerns. Timely detection can prevent further damage and costly repairs.
The Benefits of Professional Roof Repair
When it comes to your roof, trust the experts. Our experienced team possesses the knowledge, skills, and tools to accurately assess and address roof issues. DIY roof repairs may worsen the damage and pose safety risks.
High Point Roofing's Roof Repair Services in Inwood
At High Point Roofing, we offer a comprehensive range of roof repair services to suit your needs:
Emergency Roof Repair: We understand roof emergencies can occur at any time. Our team responds promptly to minimize further damage to your home.

Regular Roof Maintenance: Prevention is key to a long-lasting roof. Our expert technicians perform thorough inspections and maintenance to extend your roof's lifespan.

Roof Replacement and Installation: If your roof is beyond repair, we offer a wide selection of roofing materials for seamless replacement and installation.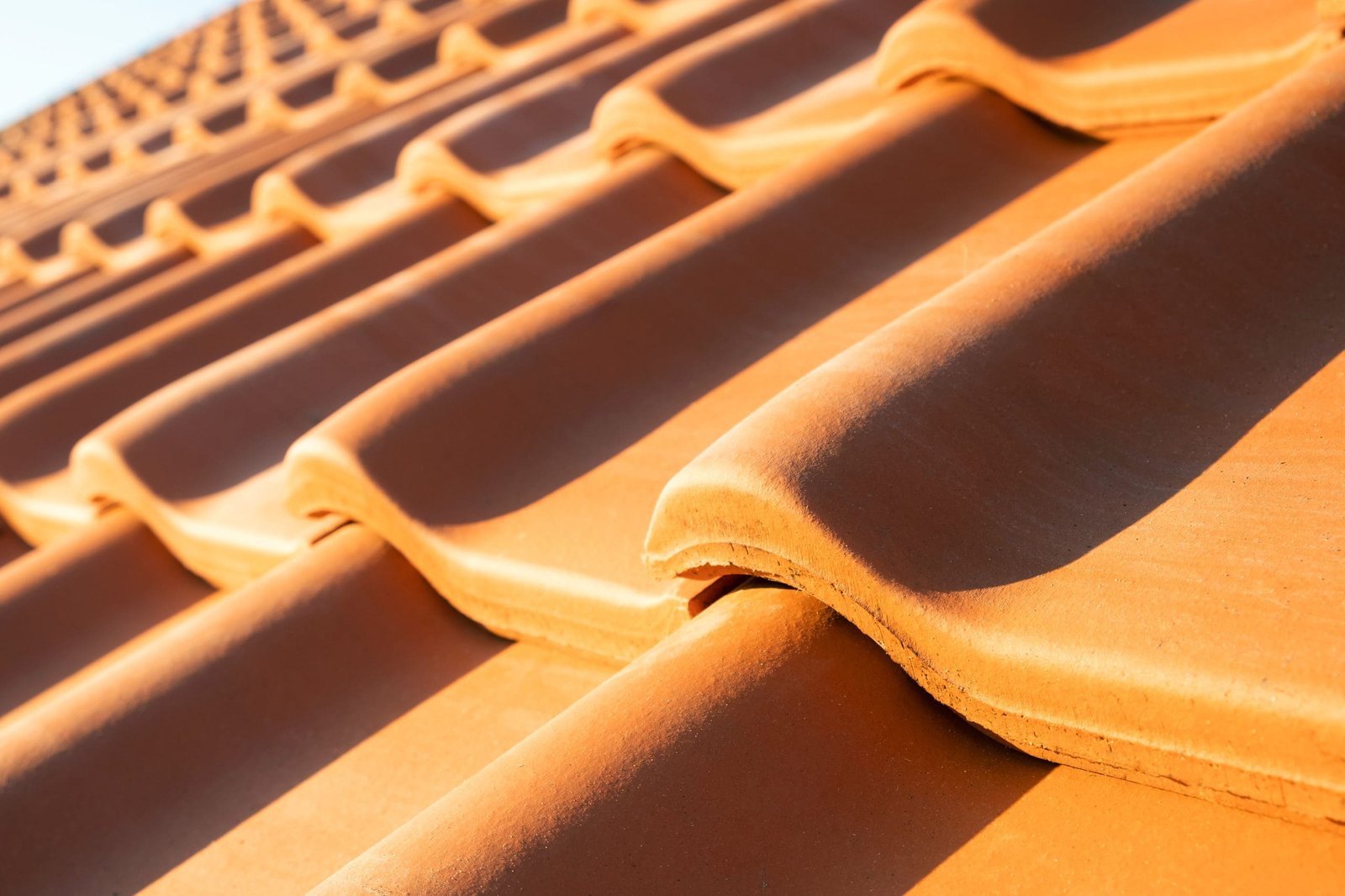 When you choose High Point Roofing, expect a professional and thorough approach to your roof repair needs:
Initial Inspection and Assessment: Our experts conduct a detailed inspection to identify issues and provide an accurate estimate.

Repair vs. Replacement: We help you make an informed decision, weighing the costs and benefits of repair versus replacement.

The Repair Process and Timeline: Our team prioritizes efficient workmanship to minimize disruption to your daily life.
Don't Wait - Schedule Your Roof Inspection Today
At High Point Roofing, we are committed to delivering exceptional service and reliable solutions for all your roof repair needs in Inwood. Contact us today to schedule an inspection and maintain a safe and beautiful home with our expert roof repair services.