Roof Replacement Services
Protect Your Home and Wallet by Replacing Your Roof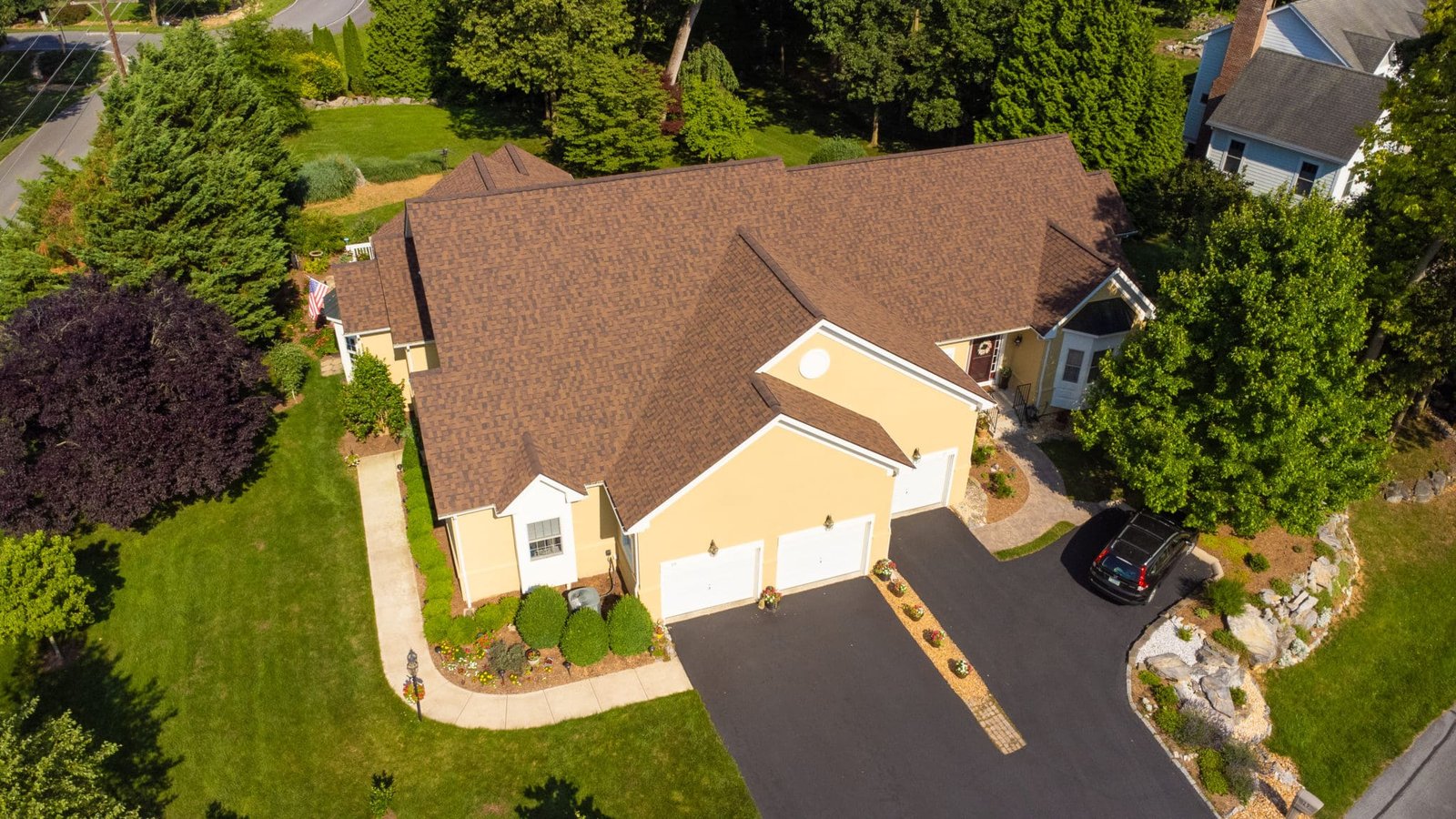 Don't risk costly repairs – trust High Point Roofing's 50+ years of experience for your roof replacement needs. A sturdy roof safeguards your loved ones from the elements and prevents mold and other contaminants from compromising your family's health. Our team of roofing contractors in Hagerstown, MD is prepared for any challenge, ensuring precision, professionalism, and pride in every project. Plus, we offer discounts for first responders, educators, and military personnel.
Whether caused by time or nature, a deteriorating roof needs immediate replacement to avoid further damage and expenses. As a locally and family-owned company, our knowledgeable roofers in Martinsburg, WV will work with your insurance to simplify the process. Choose from our Platinum-preferred Atlas roofing with a 50-year warranty or customize your roof with copper, aluminum, and other metals. Financing options and emergency services are also available.
When it comes to replacing or repairing a roof, scope is key. Repairs are for minor damage while replacements involve most, if not all, of your roof. Trust our experts to examine and advise on the extent of repairs or complete replacement needed. Ultimately, the decision is yours. Contact us today for top-notch roofing services you can count on.
Should I Repair or Replace My Roof?
When it comes to your roof, the difference between repair and replacement is all about the scope of the project. Damaged sections can often be addressed with repairs, while a replacement involves most, if not all, of your roof. Our skilled roofing contractors in Martinsburg, WV understand the importance of making the right decision based on the extent of the damage. Trust our team of experts to examine your roof and provide professional advice, but ultimately, the final call is yours. If you need the best roofing contractors in Martinsburg, WV, call us today.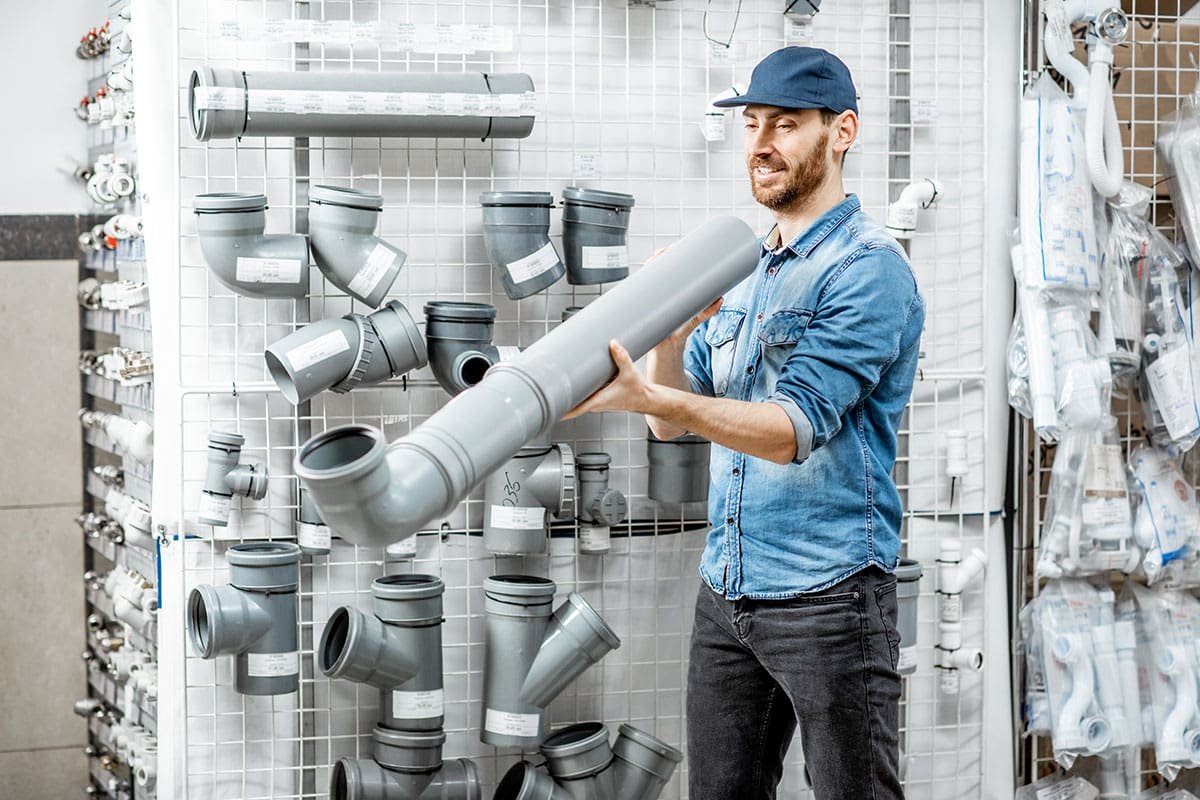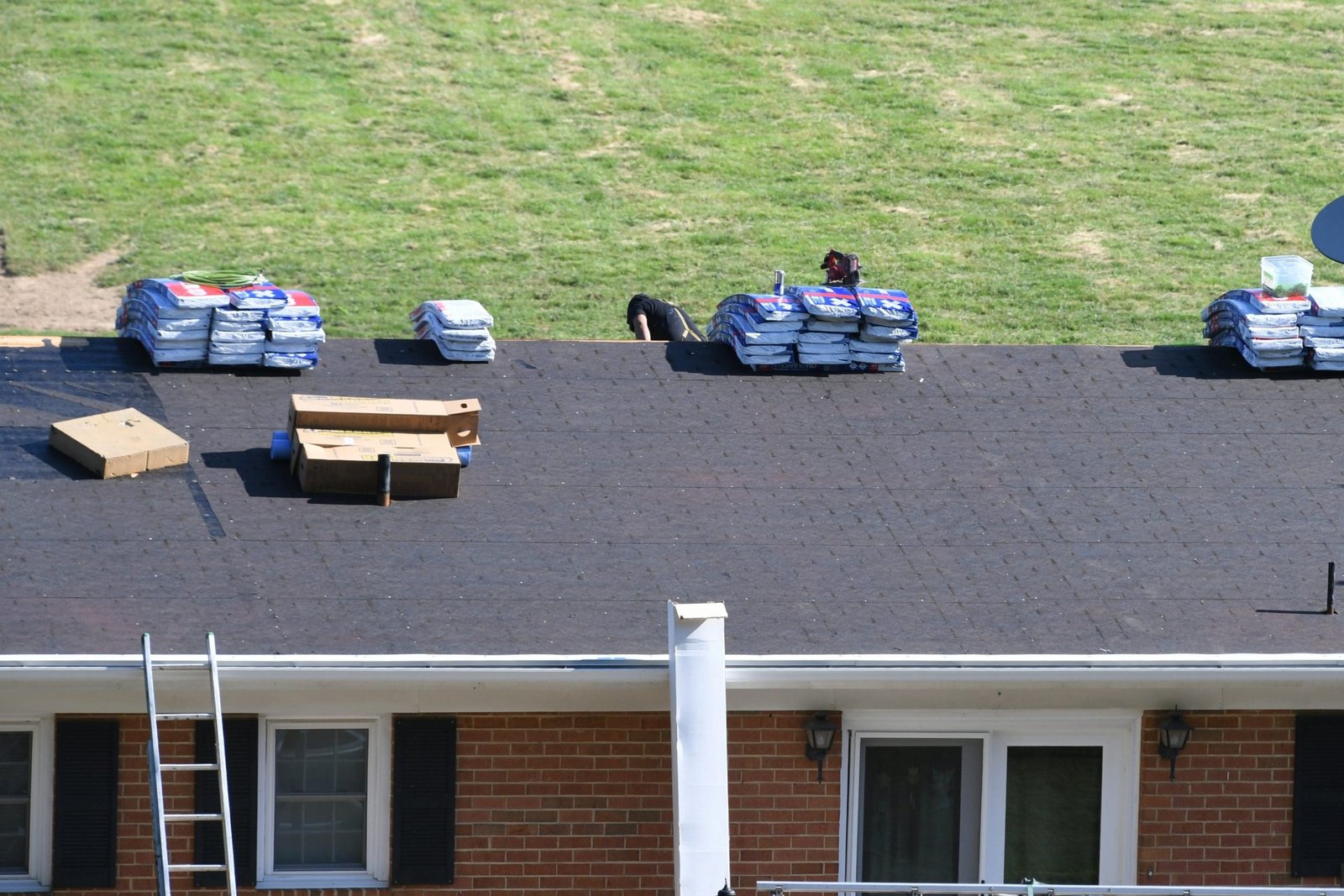 Roof Replacement Services Protect Your Home and Wallet by Replacing Your Roof