Siding Repair Services Hedgesville
Professional Siding Repair Services in Hedgesville From High Point Roofing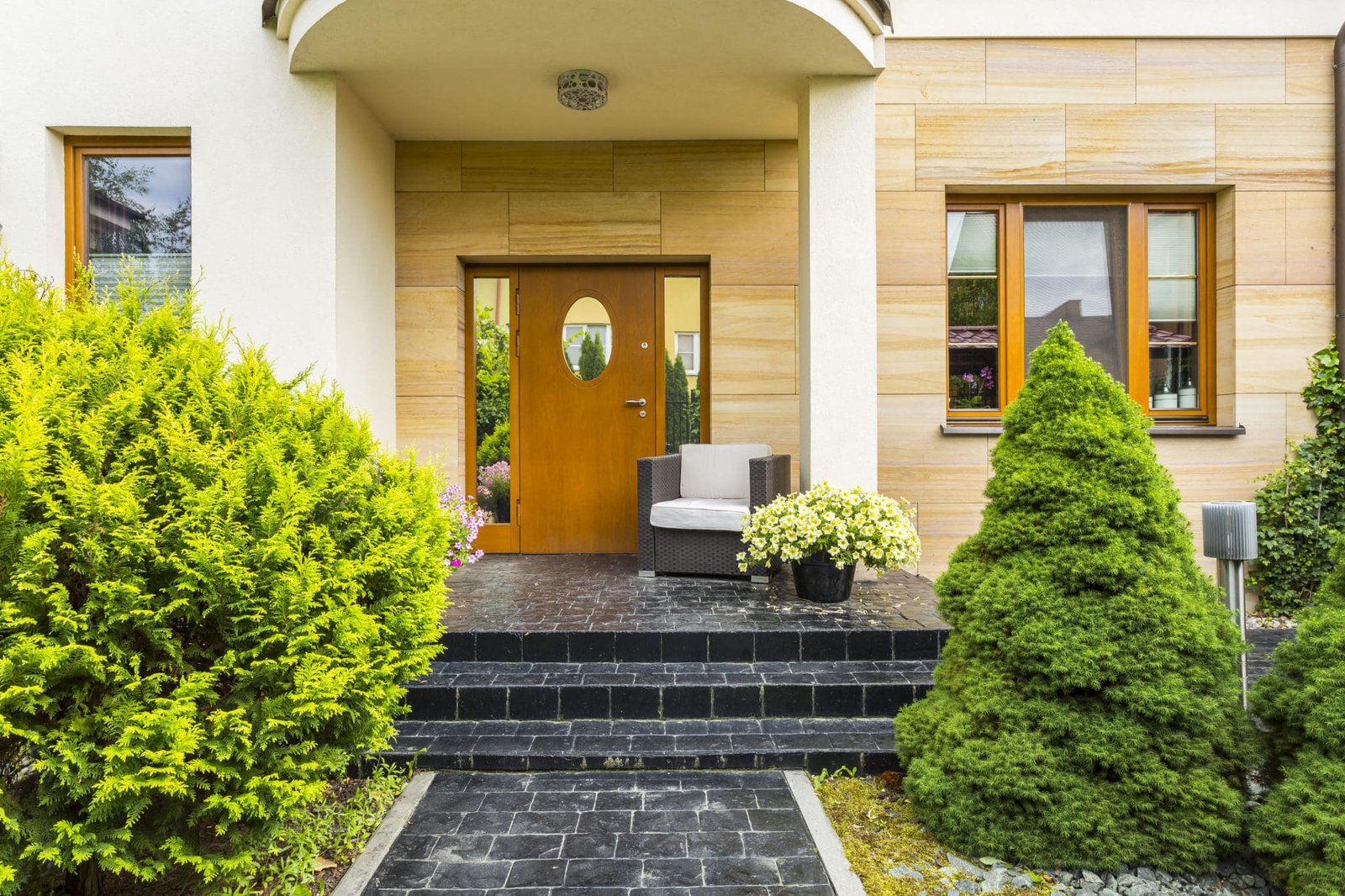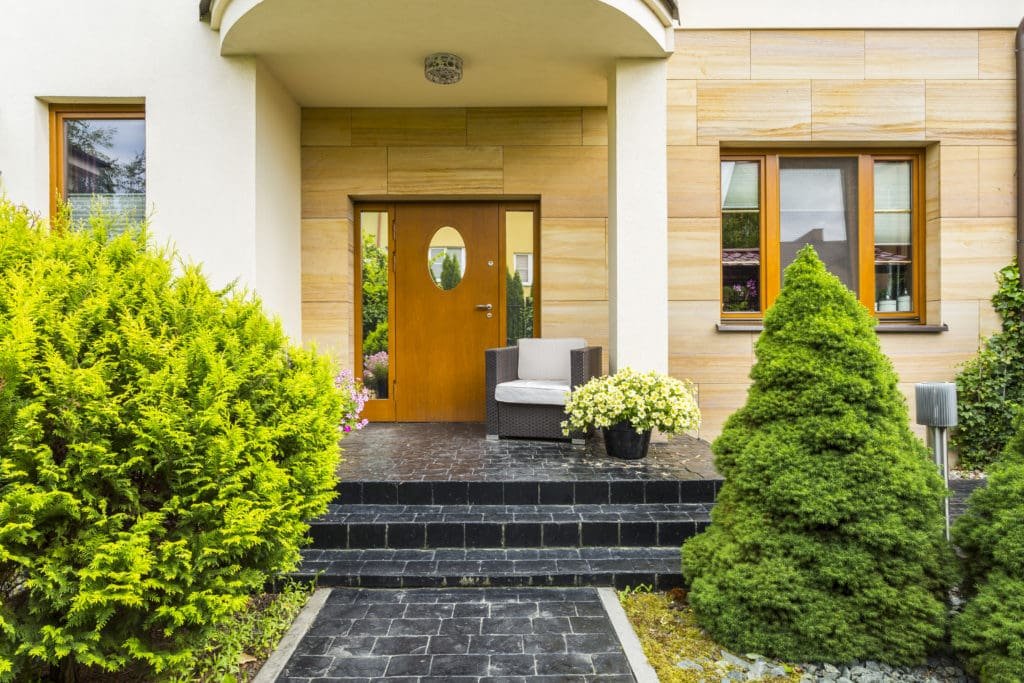 If you're looking for top-notch siding repair services in Hedgesville, your search ends here! At High Point Roofing, we understand the vital role your siding plays in safeguarding your home from the elements. Over time, siding can suffer wear and tear, compromising its effectiveness and aesthetics. That's where our expert siding repair services come in, ensuring your home remains protected and visually appealing.
Understanding the Importance of Siding Repair
Your siding acts as a protective shield, keeping your home insulated and safeguarding it against moisture, insects, and extreme temperatures. Overlooking siding repair can lead to costly repairs in the future and affect your home's overall health and appearance.
The Role of Siding in Your Home
Beyond aesthetics, siding serves a practical purpose by insulating your home and reducing energy costs. It acts as a sound barrier, minimizing noise pollution, and maintaining a comfortable indoor environment. With an array of colors and styles available, siding enhances your home's curb appeal, creating a harmonious and visually pleasing exterior.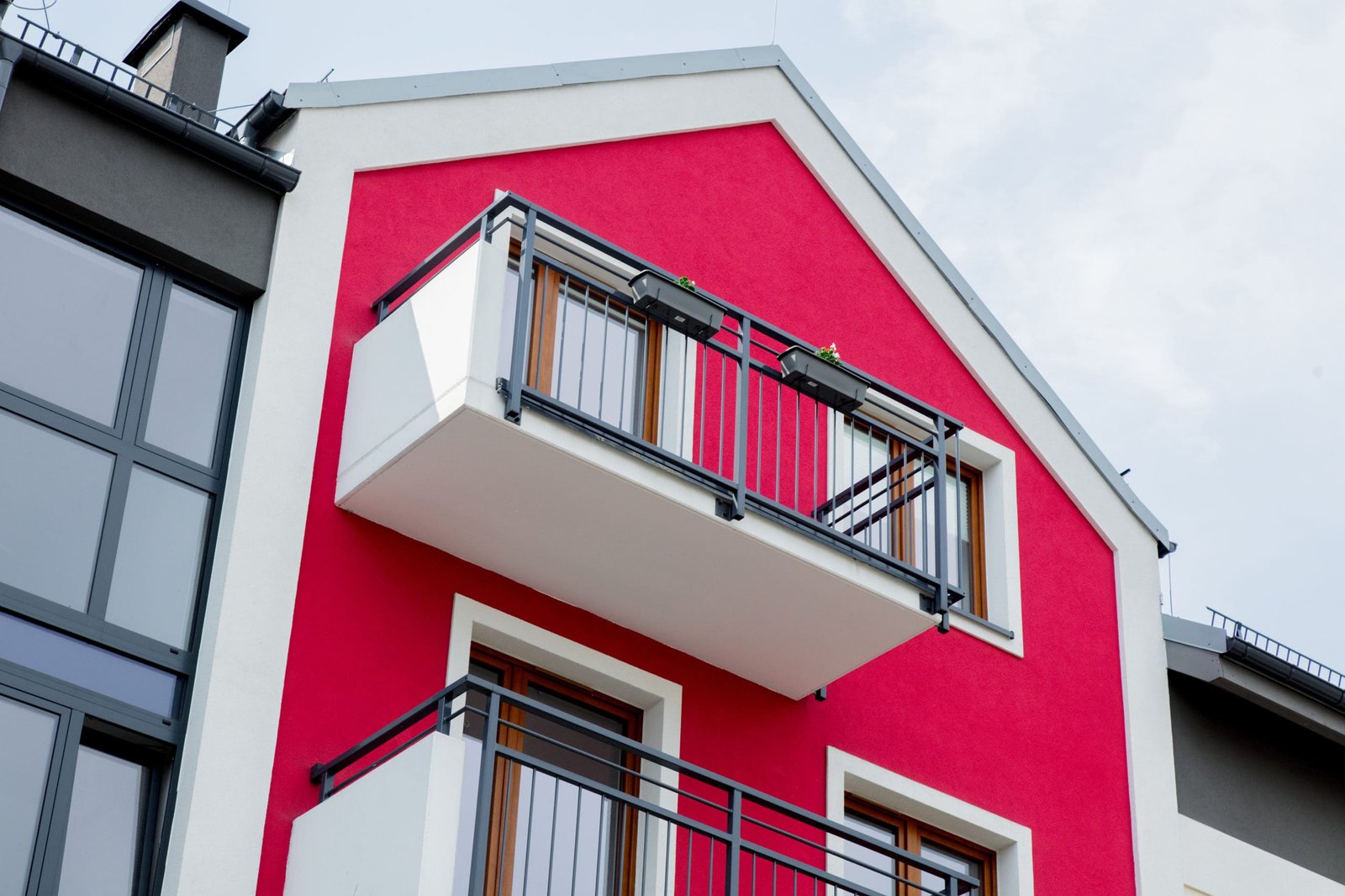 Choosing Professional Siding Repair Services
Opting for professional siding repair services ensures accurate and efficient solutions. Our experienced team will assess the damage accurately and provide effective repairs, restoring your siding to its original condition. With access to specialized tools and high-quality materials, our professionals ensure a seamless and durable repair.
Why Opt for Professional Services?
Look out for signs such as peeling paint, warping, holes or cracks, or mold on the siding. These indicate that your siding is weathering and requires prompt attention.
Expertise: Our professionals have in-depth knowledge and experience in dealing with various siding materials and issues, providing long-lasting repairs.

Time and Cost Savings: Trusting professionals saves you time and money in the long run, avoiding costly mistakes and ensuring durable repairs.

Enhanced Curb Appeal: Our professionals pay attention to detail, ensuring that the repaired section blends seamlessly with the rest of the siding, enhancing your home's visual appeal.
The Process of Siding Repair
Our siding repair process involves a thorough inspection and assessment to identify the extent of the damage. Our skilled team then addresses the specific issues, whether it's replacing individual panels or repairing cracks and gaps.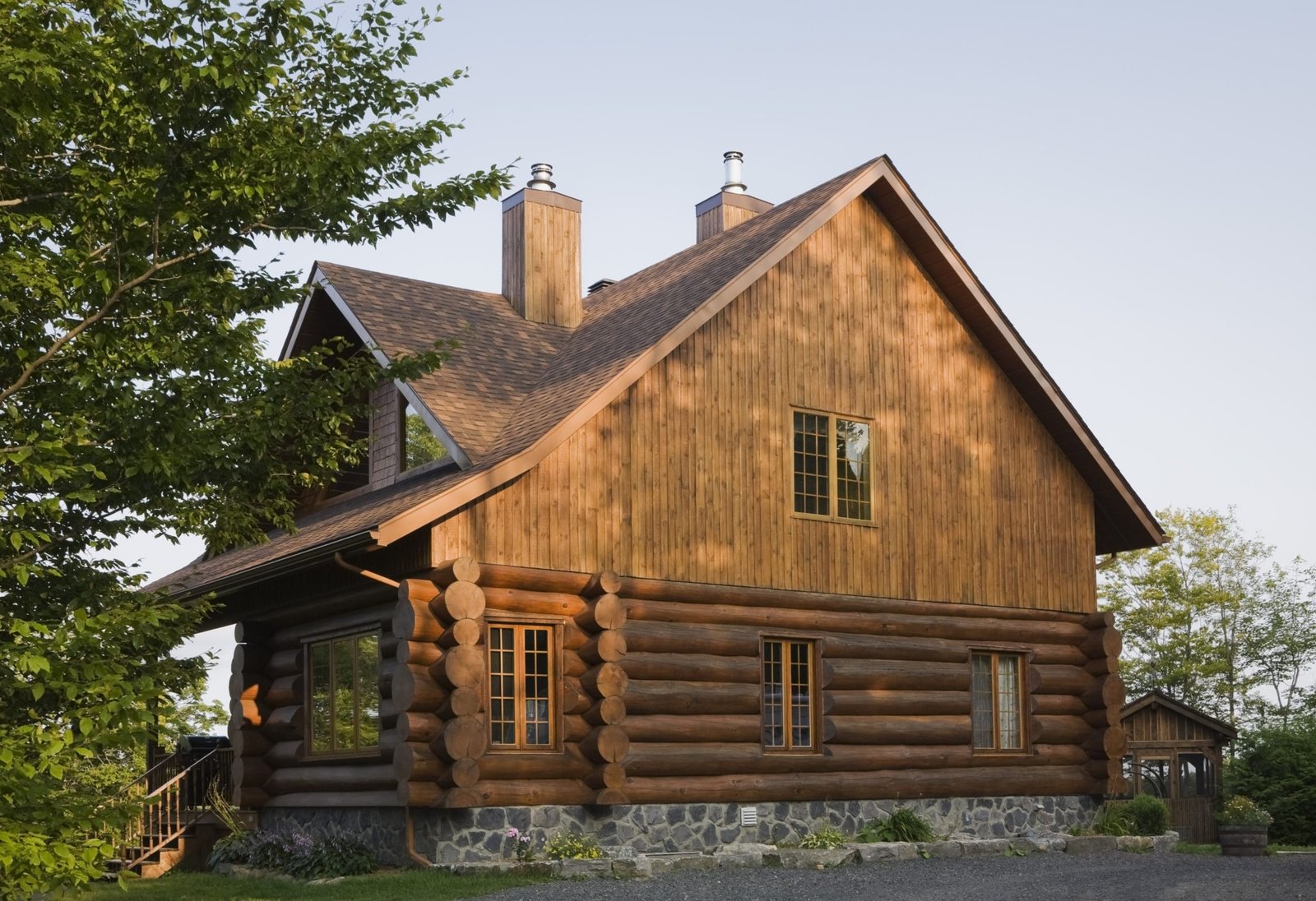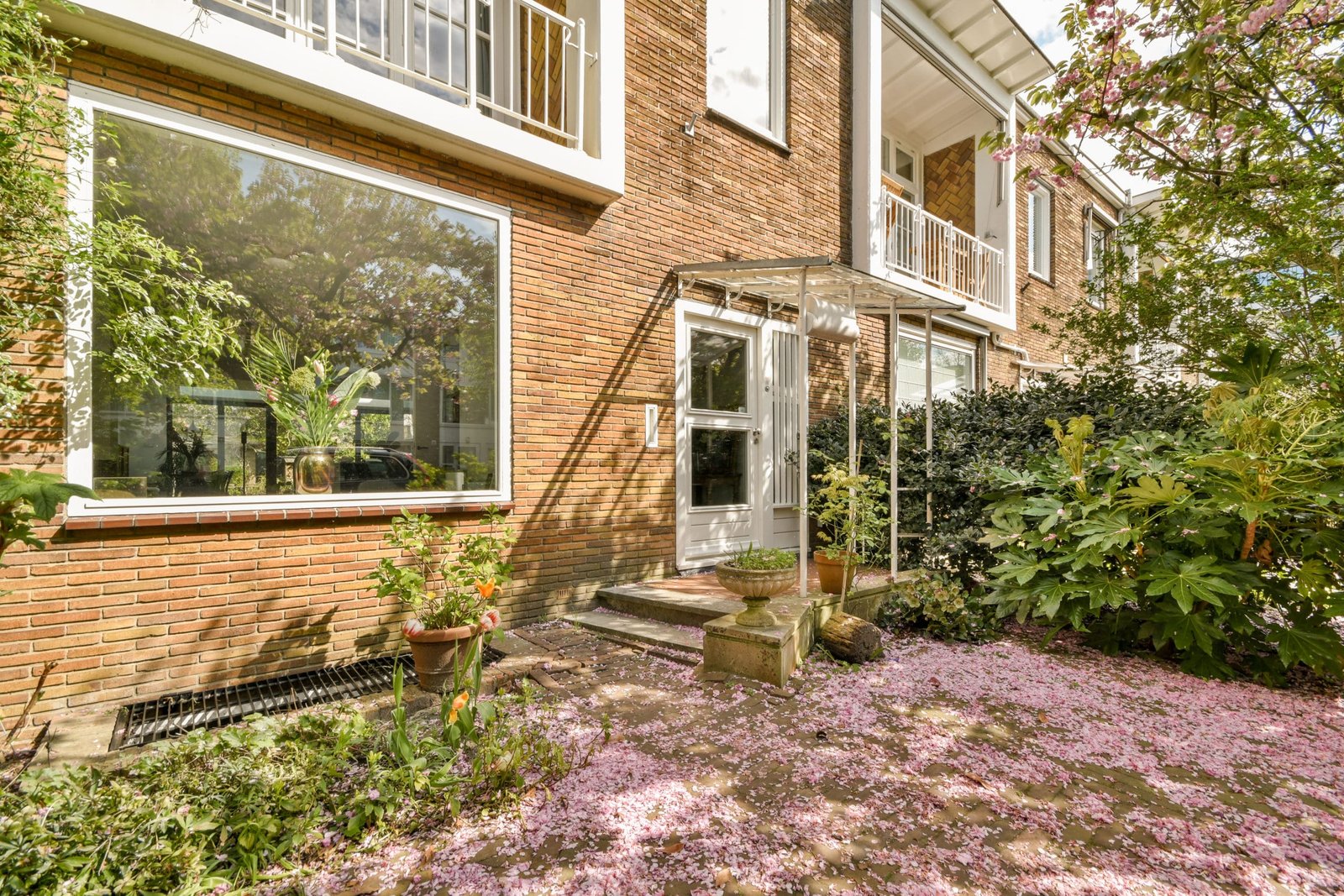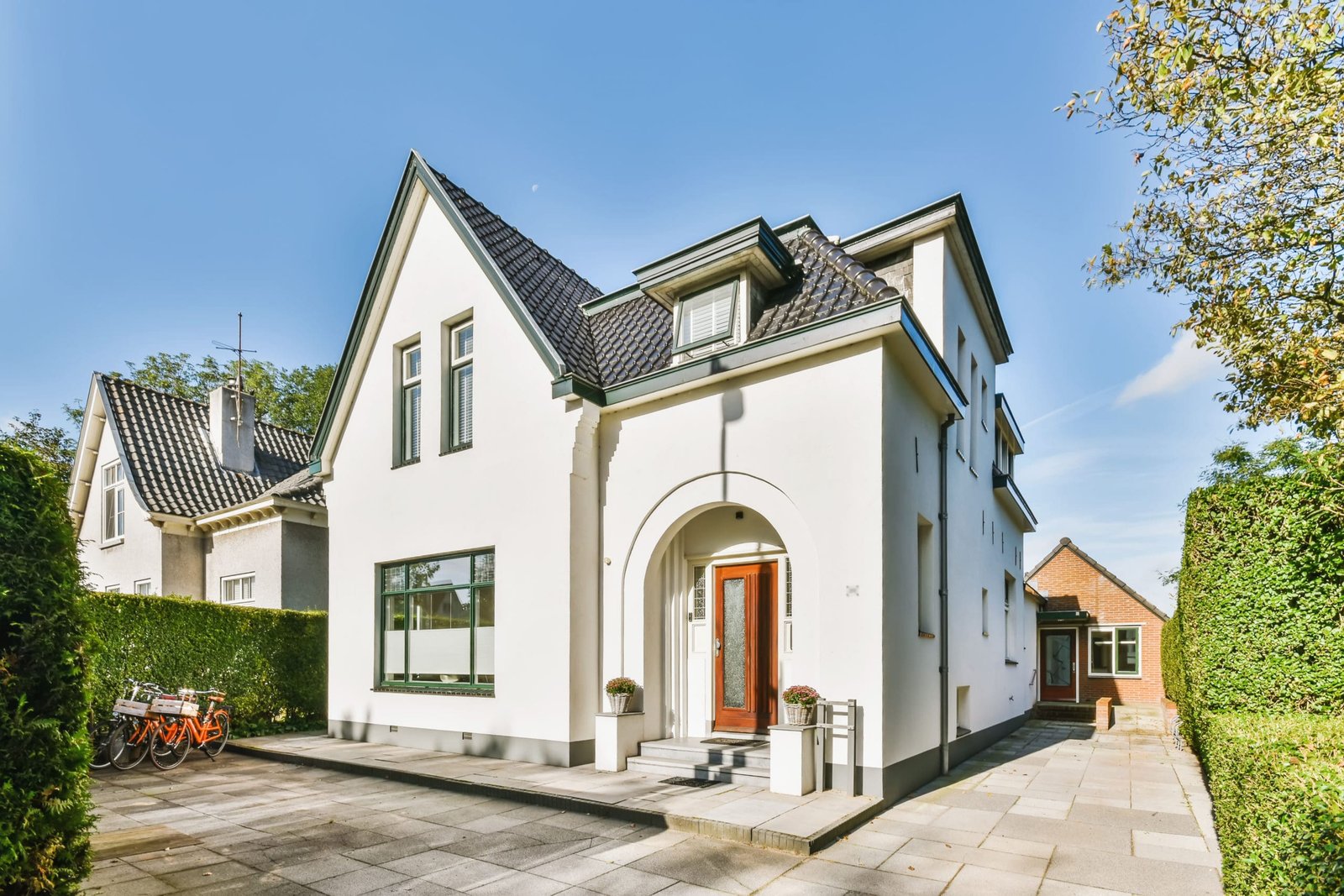 Siding Repair Services in Hedgesville
At High Point Roofing, we stand out as a trusted name in the industry. Our years of experience and attention to detail ensure exceptional service and customer satisfaction.
Cost of Siding Repair in Hedgesville
The cost of siding repair depends on factors such as the extent of the damage, siding material, repair area size, and complexity of the job. Contact us for a detailed estimate tailored to your needs.
Protect Your Home with Professional Siding Repair
Don't delay! Address siding issues promptly to protect your home and ensure its durability. Reach out to High Point Roofing for top-notch siding repair services in Hedgesville. Trust our expertise to restore your siding, keeping your home safe and beautiful for years to come.
Siding Repair Services Hedgesville Professional Siding Repair Services in Hedgesville From High