Siding Repair Services Shepherdstown
Your Expert Choice for Siding Repair Services in Shepherdstown
As a homeowner in Shepherdstown, ensuring the health and appearance of your siding is essential for the overall condition and value of your property. High Point Roofing specializes in top-notch siding repair services, combining functionality with aesthetic appeal. Discover the significance of siding repair, the common problems to be aware of, and why our professional siding repair services are the best choice for your home.
The Importance of Siding Repair
Your home's siding is not merely decorative; it serves as a protective shield against the elements and maintains your property's curb appeal. Regular maintenance and timely repairs are critical to preserving your siding's longevity and performance. Properly maintained siding prevents structural damage and saves you from costly repairs down the road.
The Role of Siding in Your Home
Siding acts as a barrier, shielding your home's underlying structure from moisture, pests, and deterioration. Additionally, siding helps insulate your home, reducing energy consumption and noise pollution from outside. Its aesthetic appeal enhances your home's overall look and can boost its market value.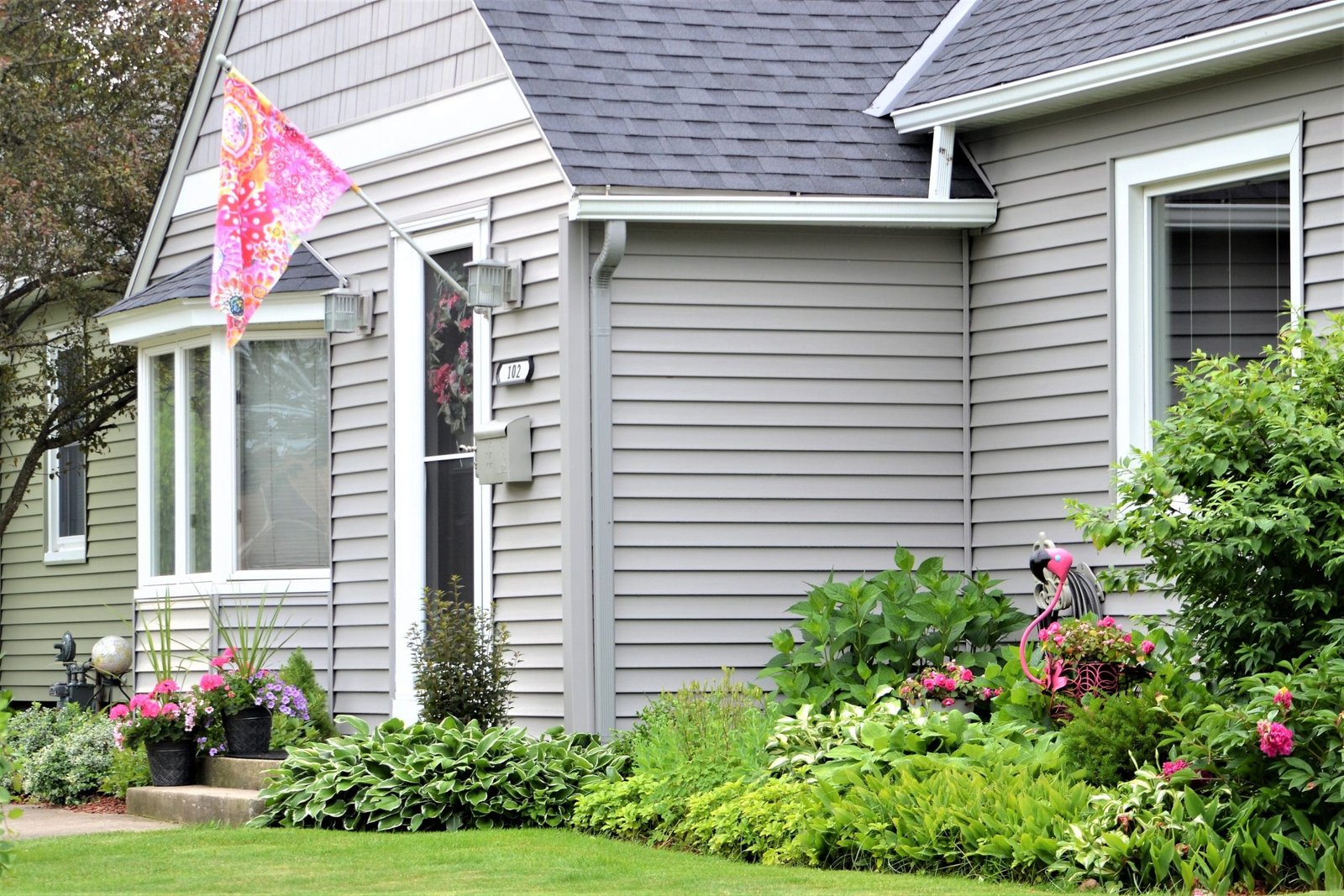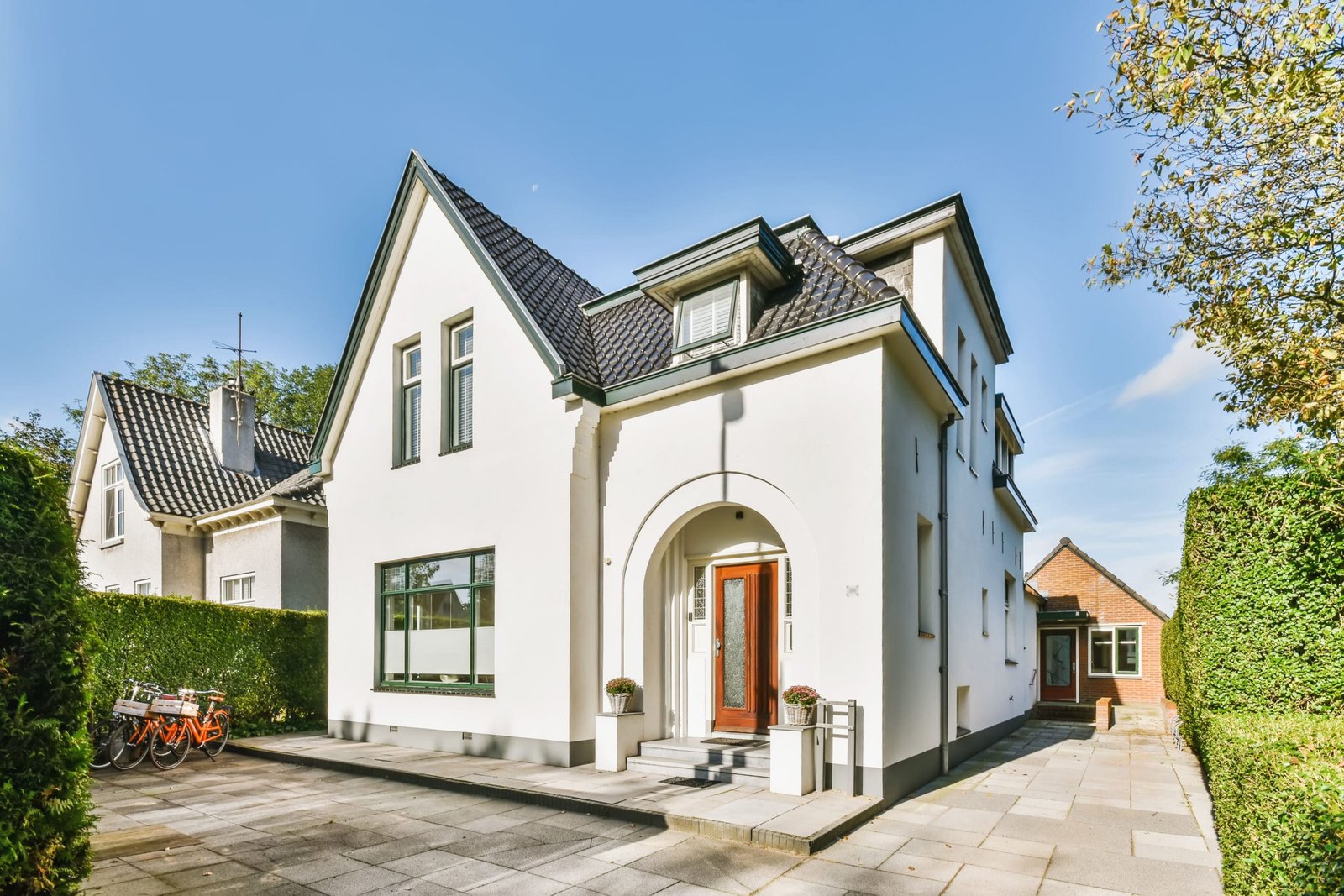 The Impact of Weather on Your Siding
In Shepherdstown's varying weather conditions, your siding faces exposure to extreme temperatures, UV radiation, and severe storms. Over time, this exposure can lead to fading, brittleness, and physical damage. Regular inspection after weather events can help identify issues early and prevent further complications.
Common Siding Problems to Look Out For
To safeguard your siding, recognize the signs of damage and deterioration. Visible cracks, holes, faded paint, or warped panels indicate the need for prompt repair. Increased energy bills may suggest your siding's insulation needs attention.
The Benefits of Professional Siding Repair
While some repairs can be DIY, hiring professionals like High Point Roofing ensures expert handling of various siding materials. Our team uses quality tools and materials to address issues effectively and efficiently. Outsourcing repairs saves time and guarantees a job done right.
The Professional Siding Repair Process
High Point Roofing follows a thorough process to ensure your siding gets the attention it deserves:
Initial Inspection and Assessment: Our technicians conduct a detailed inspection to assess the extent of damage and necessary repairs.

Repairing vs. Replacing: Based on the inspection, we recommend either repairs or replacement, considering your budget and siding condition.

Quality Repairs and Replacement: We use top-notch materials and techniques to ensure durable repairs and replacements.
With High Point Roofing's siding repair expertise, your Shepherdstown home's protection and aesthetics are in capable hands. Contact us today to schedule a consultation and maintain the beauty and functionality of your siding for years to come.
Siding Repair Services Shepherdstown Your Expert Choice for Siding Repair Services in