Siding Replacement Services Hedgesville
Get Professional Siding Replacement Services in Hedgesville
If you're considering replacing the siding on your home in Hedgesville, look no further than High Point Roofing. Quality siding is crucial for protecting your home from the elements and enhancing its overall appeal. With our expertise, you can enjoy the benefits of high-quality siding that will stand the test of time.
Signs Your Home Needs Siding Replacement
Visible damage, increased energy bills, and frequent maintenance are all signs that it's time for siding replacement. Damaged siding compromises your home's protection, while energy inefficiencies can lead to higher utility costs. Upgrading to low-maintenance materials like vinyl or fiber cement will save you time and money on upkeep.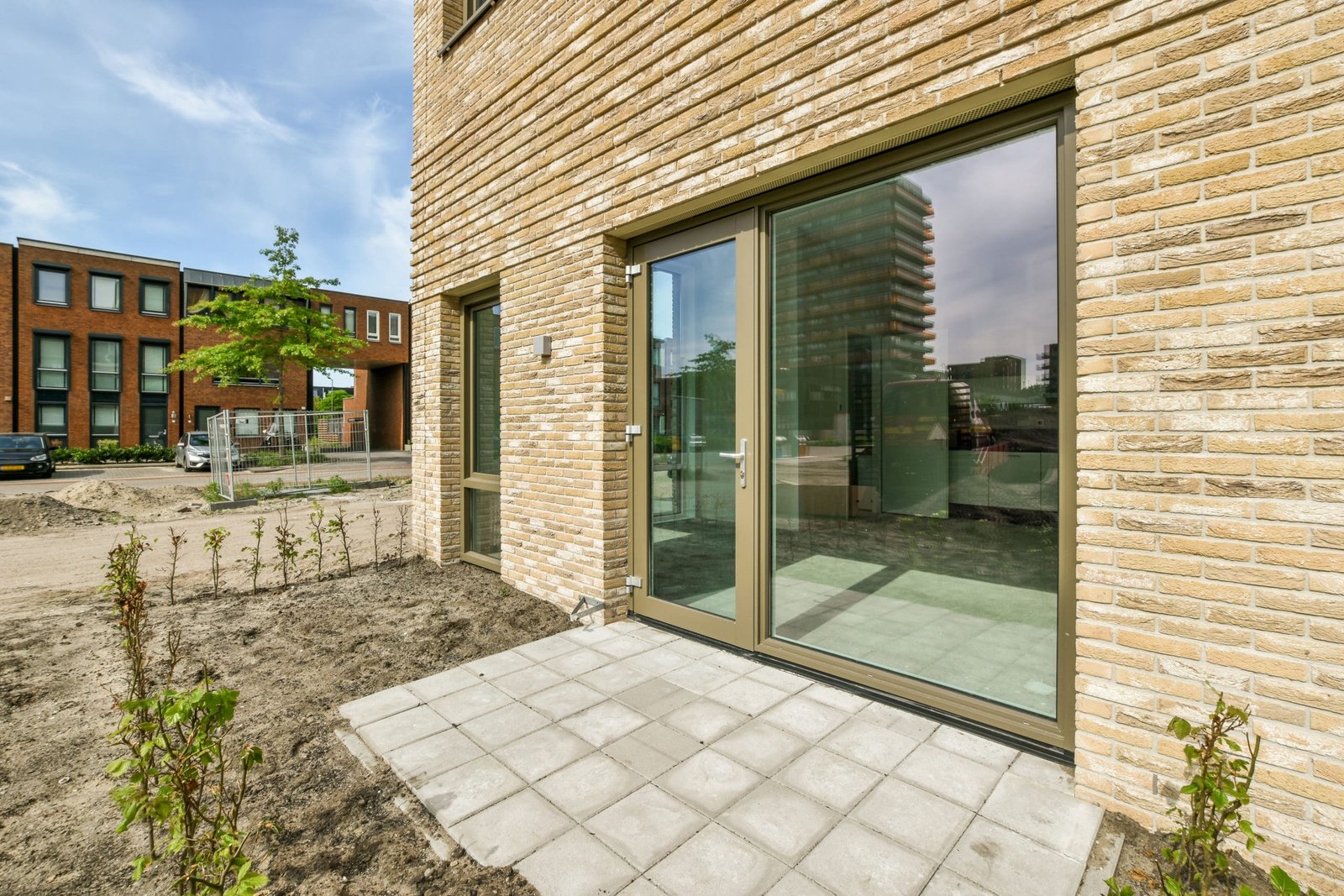 Choosing the Right Siding Material for Your Home
Our professional siding replacement services offer a range of materials, including vinyl, wood, and fiber cement. Each option has its unique advantages, and we'll help you make an informed decision based on your climate, budget, and preferences.
Why Choose High Point Roofing for Siding Replacement
Opting for professional siding replacement services ensures a smooth and efficient installation. Our experienced team has the expertise to handle any challenges that may arise, saving you time and money. With warranties on our workmanship and materials, you can trust that your investment is protected.
Our Siding Replacement Process
When you choose High Point Roofing, you can expect a seamless process from start to finish. We'll begin with an initial consultation and thorough inspection of your existing siding. Our skilled team will then expertly remove the old siding and install the new material to perfection. We'll clean up the work area, leaving your property in pristine condition.
Protect Your Home with High-Quality Siding
Don't wait for damage to escalate or energy bills to rise – invest in professional siding replacement services from High Point Roofing. Contact us today to learn more about how we can enhance your home's protection and curb appeal with our top-notch siding replacement services in Hedgesville.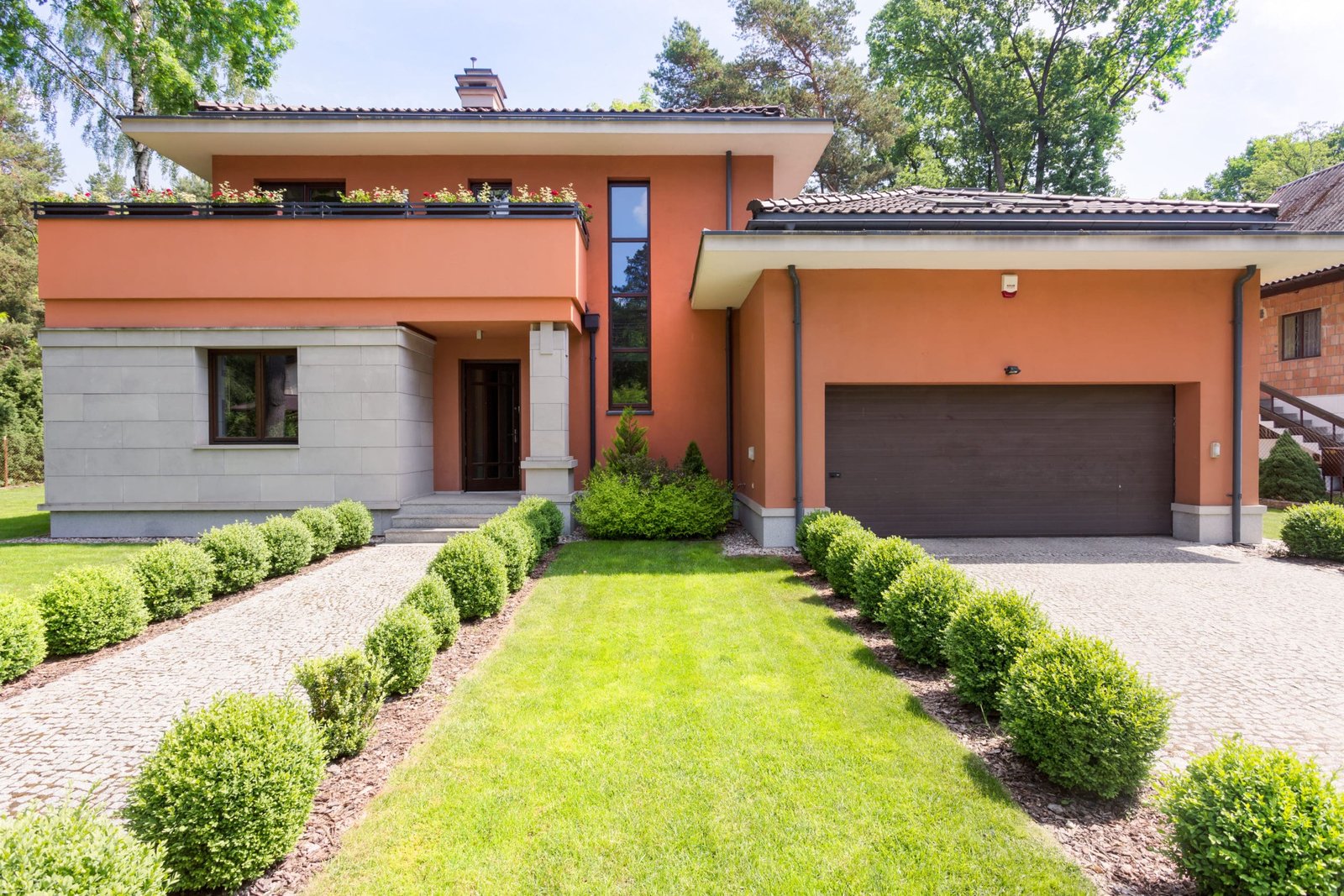 Siding Replacement Services Hedgesville Get Professional Siding Replacement Services in Hedgesville If