Siding Replacement Services Shepherdstown
Siding Replacement in Shepherdstown: Upgrade Your Home's Appearance and Protection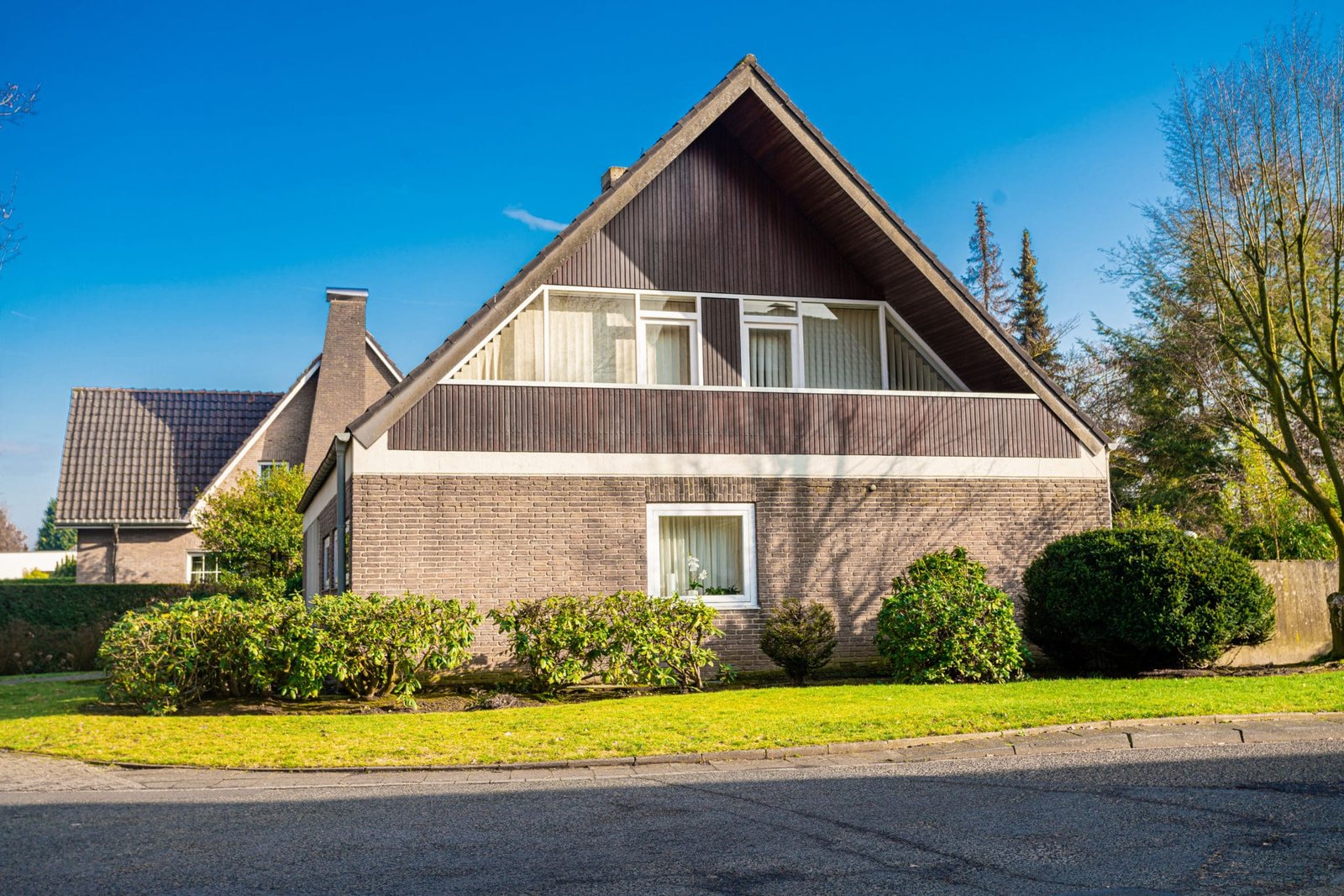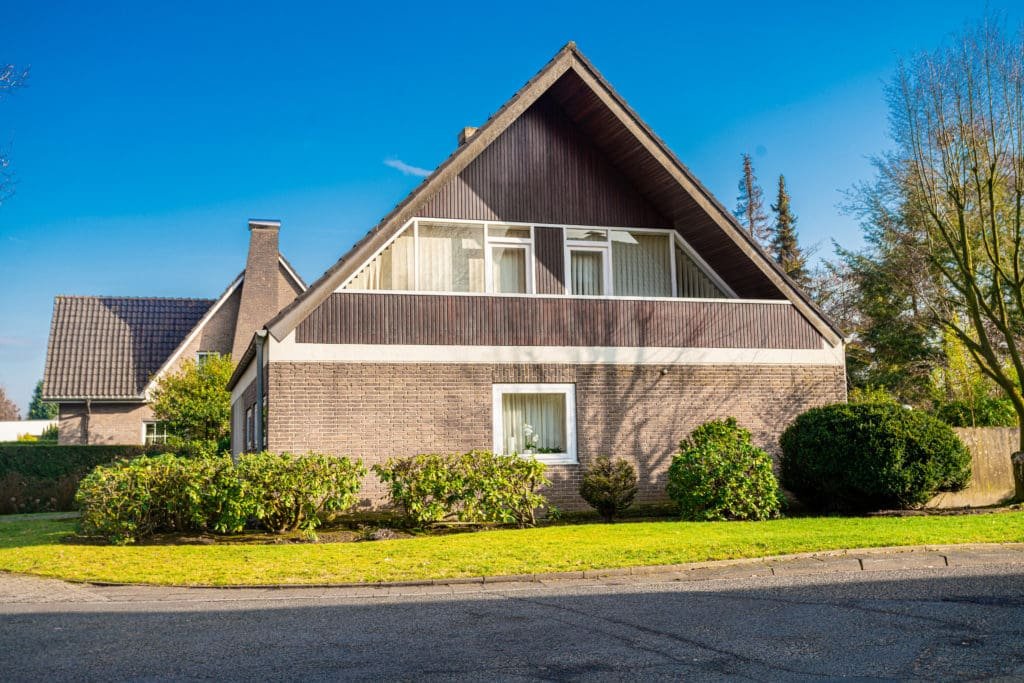 Enhance the protection and beauty of your Shepherdstown home with our professional siding replacement services at High Point Roofing. Our top-quality siding acts as a reliable shield against the elements, ensuring insulation and preventing moisture damage, mold, and rot. We understand the significance of quality siding in safeguarding your home and boosting its curb appeal.
Recognizing Signs for Siding Replacement
Don't overlook signs of damaged or aging siding such as cracks, warping, fading, or peeling paint. Neglecting siding replacement can lead to serious consequences, including structural damage and higher energy bills. Addressing these issues promptly is crucial to preserving the integrity and value of your home.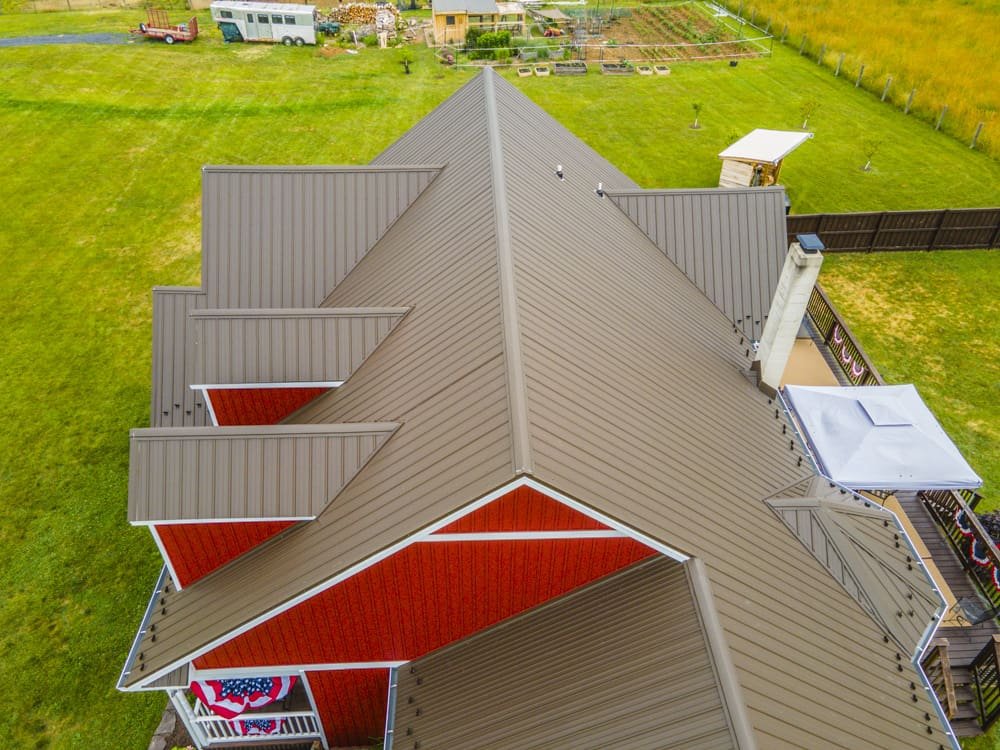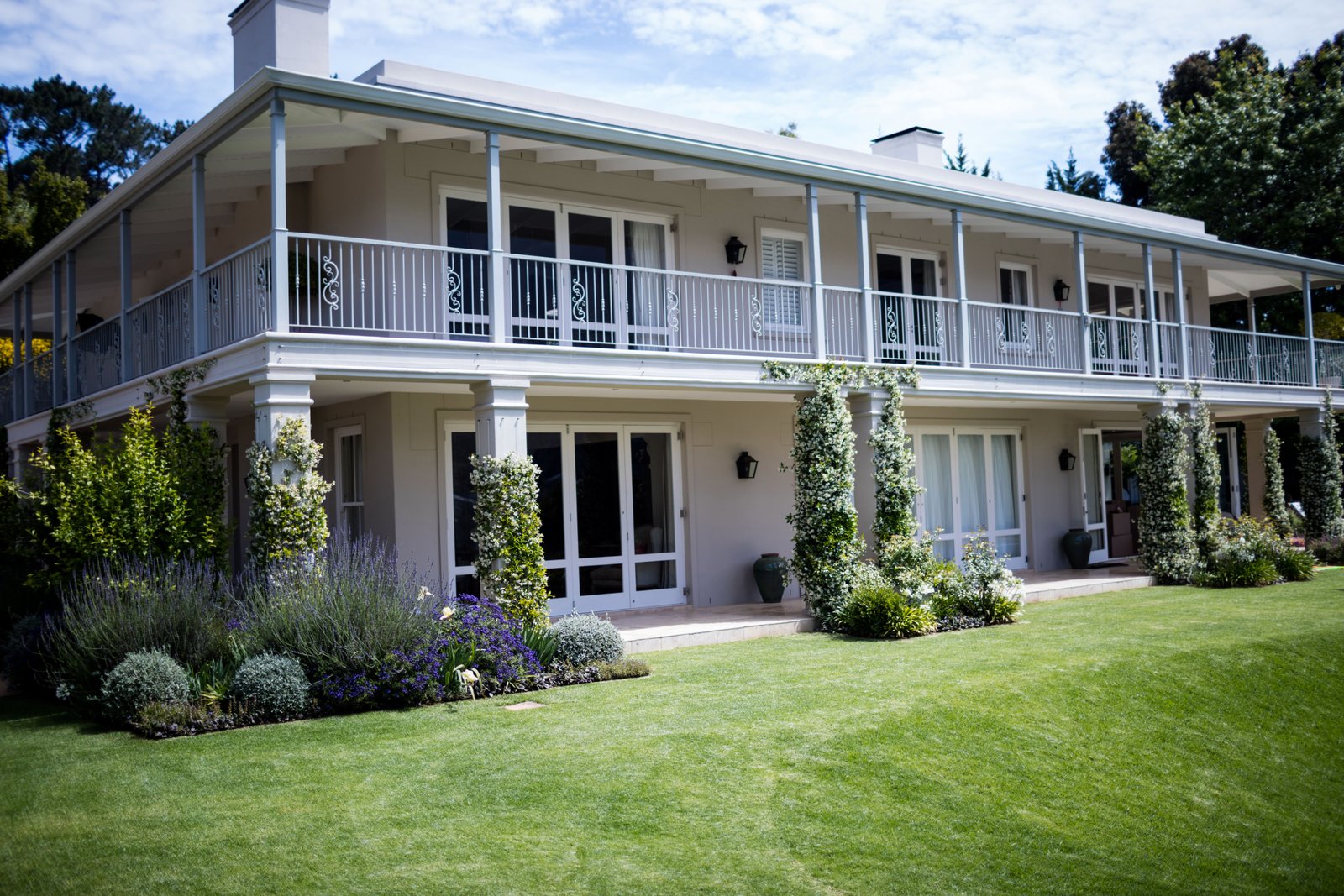 Choosing the Right Professionals
When seeking siding replacement services, it's vital to select experienced and reputable professionals. At High Point Roofing, our team excels in siding installation and replacement, working with high-quality materials to ensure lasting protection and visual appeal. Transparency, professionalism, and customer satisfaction are at the core of our values.
The Benefits of Local Expertise
Opt for local siding replacement services in Shepherdstown, as we understand the unique challenges and climate of the area. Our familiarity with local building codes and regulations guarantees compliance with the necessary requirements. As part of the community, we take pride in delivering personalized and attentive service to our valued customers.
Our Siding Replacement Process
Our seamless siding replacement process involves an initial consultation and assessment of your existing siding, followed by the selection of the perfect siding materials, colors, and styles to suit your home's architecture. We handle the removal of old siding, prepare the exterior walls, and expertly install the new siding. With meticulous attention to detail, we add finishing touches like trim and caulking to ensure a flawless result.
Transparent Pricing and Customer Satisfaction
At High Point Roofing, we prioritize transparency and provide detailed estimates, so you know the time frame and cost of your siding replacement. Our commitment to excellence shines through in the positive testimonials we receive from satisfied customers in Shepherdstown and surrounding areas.
Invest in quality siding replacement services with High Point Roofing and protect your home while boosting its aesthetic appeal. Trust our expertise and dedication to customer satisfaction as you embark on your siding replacement journey. Contact us today to transform your home's exterior with our trusted siding replacement services.
Siding Replacement Services Shepherdstown Siding Replacement in Shepherdstown: Upgrade Your Home's Appearance